Mid-Winter Real Estate & Ski Update
Good afternoon my esteemed clients, colleagues and friends,
We are well on our way into 2023 and Tahoe is getting B L A S T E D with snow! This has been a fantastic winter for skiing, the lake levels are on the rise, and we all probably having to shovel more than we have ever wanted to, and with this snow comes the big news of the month…
Real Estate Talking Points:
As I stated in my last news letter, the elephant in the room is the word "recession". But as I pointed out, the demand for homes is still higher than the inventory, and buyers are still seeking to get into the Lake Tahoe market. The truth in market is far from what you are hearing in the media, and below are 10 talking point to consider if you are thinking of buying or selling in 2023:
Since the beginning of the year – (TSMLS SF Sales above $1,000,000):
Olympic Valley had a record breaking sale! (Scroll down to Sold Properties)

Median days on market have increased to 85 days, mostly due to heavy snow.

Interest Rates are averaging around 6.65% and can be reduced to 5.25% or lower

Seller's are holding their ask prices from the end of the year. New inventory is ticking up.

Current Ask vs Sold Prices are averaging around 96%, which is around 14% decline since May of 2022.

Average Selling Price is $2.55M – up from $2.16M at the end of 2022.

Average Cost per Square Foot is right around $812/SF – an $8 increase from 2022.

The highest sale in the MLS was $7.35M on Newhall Drive in Martis Camp.

Median Price of Active homes in our market is $1.7M down from 2022, and due mostly to the lack of inventory in our market this time of year.

There are currently 147 Active and 31 Pending properties in the MLS, showcasing that 21% of the properties are selling despite the huge amount of snow we have received.
The market is continuing to rally and buyers are still desperately trying to get into our market. In our most recent episode
"The Great Debunkle"
we discussed how inflation is being tamed, the feds are expected to raise interest rates a couple more times, and with the CPI being slightly higher than expected this week, we should expect them to begin to level coming into summer. All of this is a realignment from last 3 years and is creating a healthy and balanced economy in the United States and should work to preserve the value of your home in the real estate market.
Our mission at the Gemme Group is to sell the finest properties throughout the Lake Tahoe region. Through that process, it is my hope to educate, strategize and plan with you; putting long term goals of family, assets and time in one unique place called Tahoe. It's my objective, to be a calming voice of reason, to open up discussions and help guide us all to "living our best lives" today and well into the future.
Thank you for reading our newsletter and we hope to see you at the World Cup!
"We welcome the opportunity to help you or someone you love"

NEW LISTINGS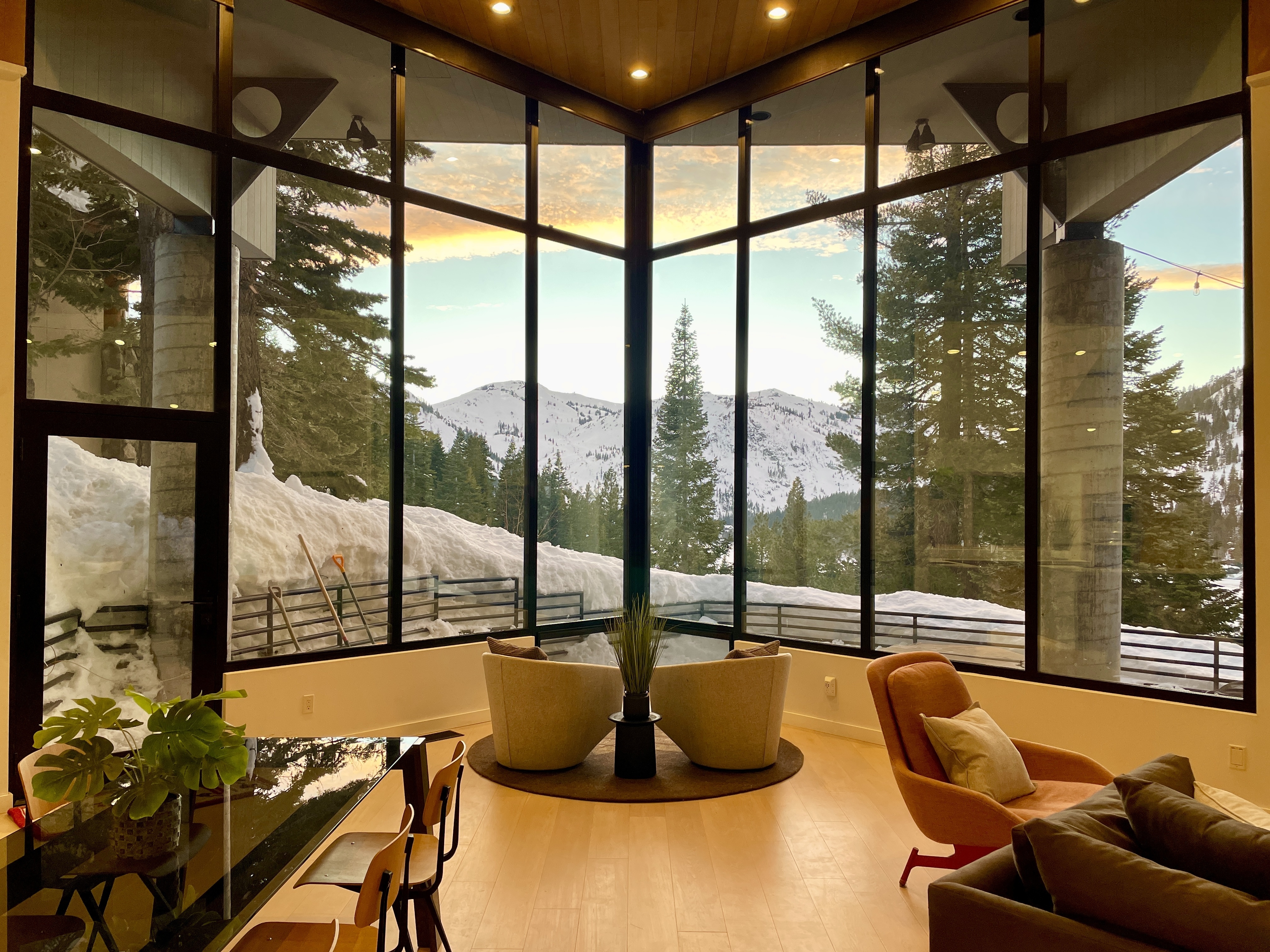 3116 Valley View Ct. – Olympic Valley
Palisades Tahoe Resort, CA 96146
4 BED | 3 FULL BATH & 1 HALF BATH
The Valley View Lodge is a stunning contemporary home that boasts breathtaking views of the Palisades Tahoe Ski Resort. This spacious 4-bedroom, 3.5-bathroom home with a three-car garage is perfect for those seeking luxury living in a picturesque mountain setting.
CLICK HERE FOR MORE DETAILS…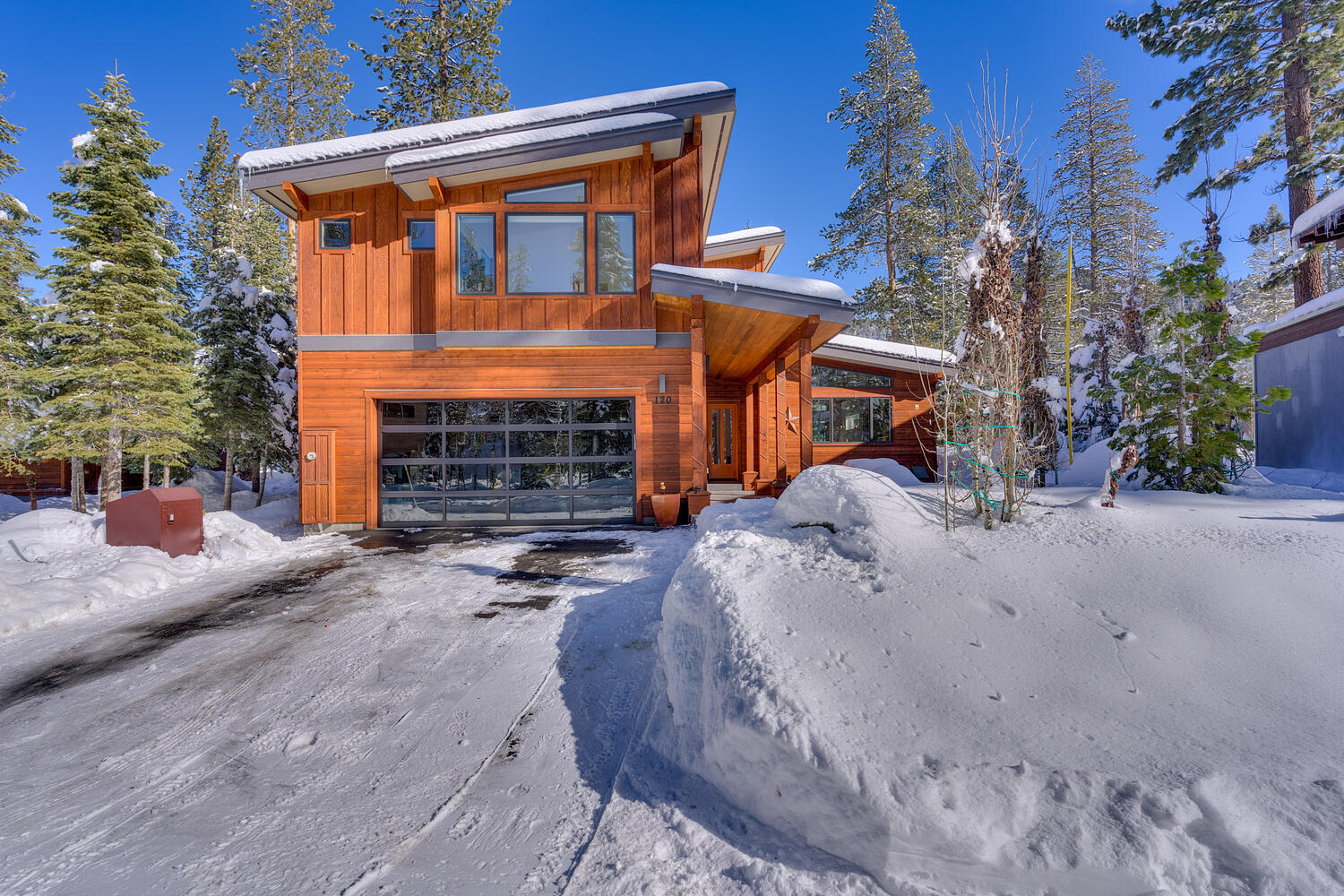 120 Smiley Circle – Olympic Valley
Palisades Tahoe Resort, CA 96146
4 BED | 3 FULL BATH & 1 HALF BATH
Located just 13 Miles off of I-80, in the heart of Olympic Valley, and home of the world class ski resort Palisades Tahoe. This gorgeous home is a sleek contemporary flat in the mountains, embodying comfortable mountain living with savvy finishes. Walk or ride to your favorite trail, ski the slopes in style and enjoy the best splendor that Lake Tahoe has to offer.
CLICK HERE FOR MORE DETAILS…

PENDING LISTINGS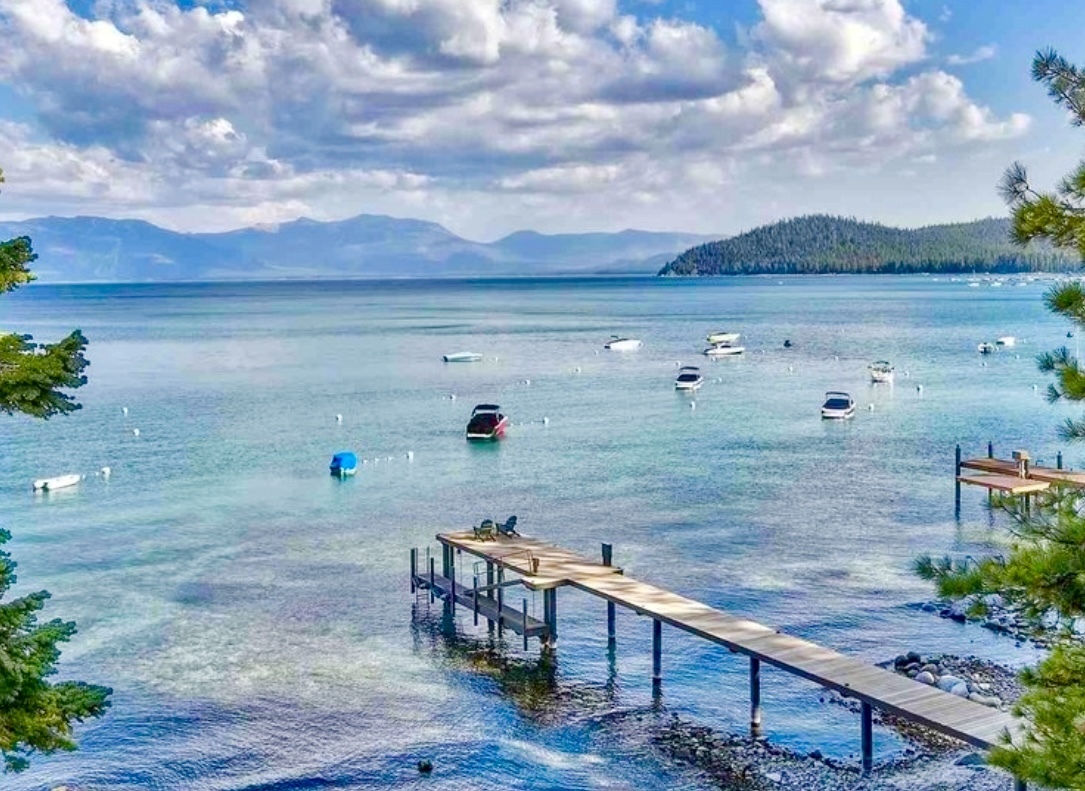 2 bedrooms, 2 bath rooms, pier and buoy
Such a lovely cabin in the hearts of Meeks Bay. Pier has existed in this location since the 1970 and comes with a buoy. This gorgeous location and views offers a rare look at the absolute splendor of this bespoke offering along the shoreline of this unique traditional older home.
CLICK HERE FOR MORE DETAILS…

SOLD PROPERTIES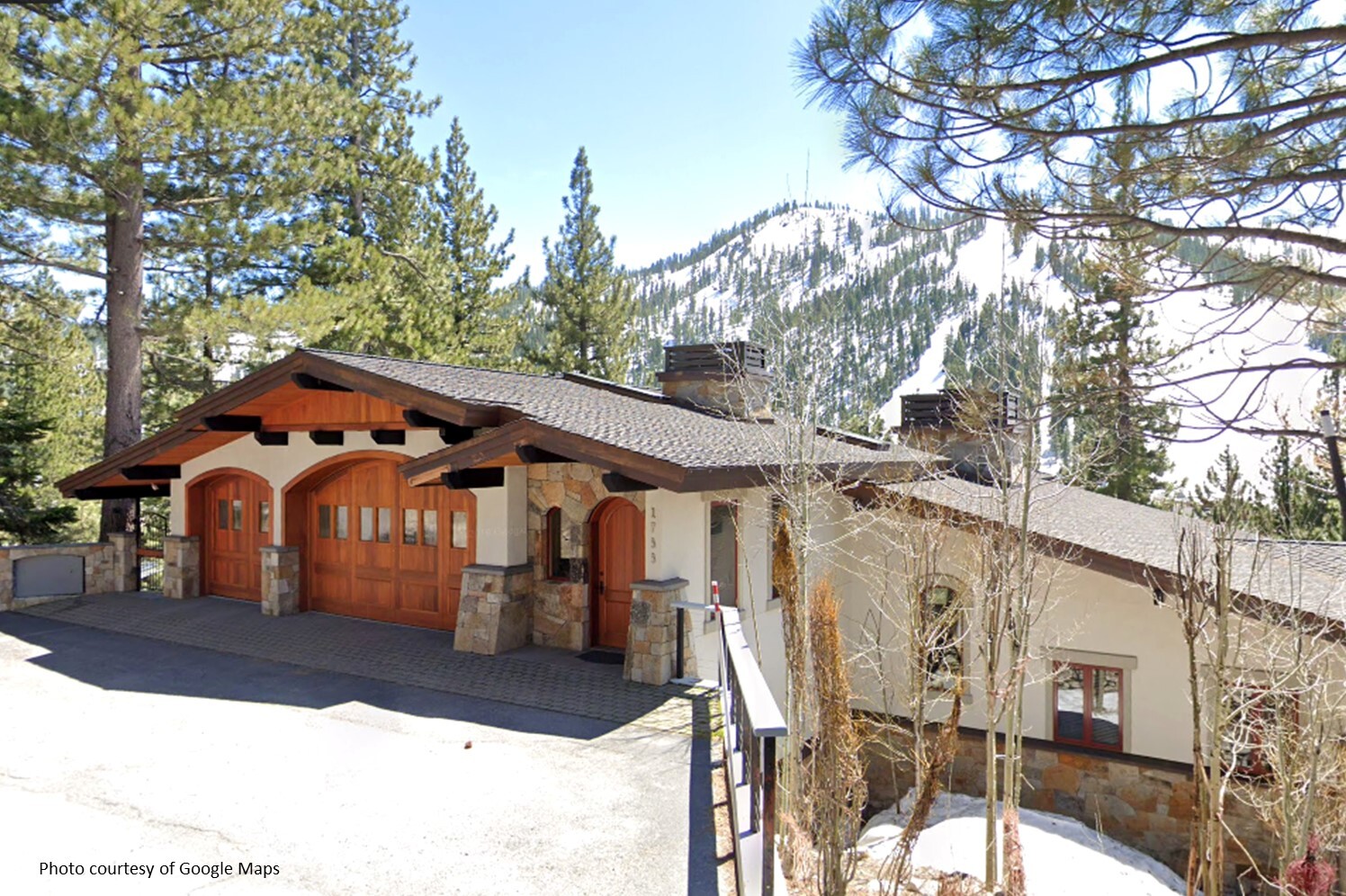 Price – Call for Details.
This Iconic home is a testament to the grandeur of the mountain environment with spectacular views of KT-22, Headwall, Tram-face, and Granite Peak. It embodied a savvy mountain contemporary design and a floor plan that can handle and entourage of family and friends after a long day on the slopes.
CLICK HERE FOR MORE DETAILS…

TAHOE'S BEST EVENTS
Sotheby's World Cup Party!
Come join us for free drinks and appetizers
When:
February 25th from 4-6PM
Where:
Sotheby's Office in the Palisades Village next to Uncorked.
World Cup Comes Back to Olympic Valley
We are so excited this event is taking place in our little mountain town. As Daren Rahlves said On SkiRacing.com, "Some 54 years after Billy Kidd raced to a slalom victory at Squaw Valley, the men's World Cup tour will return to the venerable Northern Californian Lake Tahoe ski resort. Accordingly, men's giant slalom and slalom races will occur In Palisades Tahoe on February 25-26, 2023. " Click here for the article, and realize this is an exciting time, for our

"We welcome the opportunity to help you or someone you love"