The Tahoe Truckee market is ON FIRE. From August to now, 243 residential homes SOLD. Average Sale Price was $870,249 with a 95.29% Sale Price/List Price Ratio. Average days on market for those sold properties: 85 days.
Overall Volume Sales are up this fall, with $178+ million in total sales for the month of August, for the Tahoe Sierra area.

The GEMME GROUP is proud to have contributed to those stats, and to have represented our clients to the highest capacity.
JUST SOLD: 12824 Ski View Loop, the highest price per square foot home sold in Tahoe Donner YTD! Listed at $1,295,000, this beautiful remodeled 4 bed, 4.5 bath approximately 2930 square foot home is located on the Golf Course in Tahoe Donner. The GEMME GROUP represented the Sellers aggressively and proactively to get them the highest price for their investment, and ensured the escrow was quick and efficient: Just 21 days! We got the escrow closed and finished up in record time– we recorded in the morning, and the new owners moved in to have a big birthday party that evening! It's our personal and hands-on approach that ensures our clients' needs are meet, every single one of them…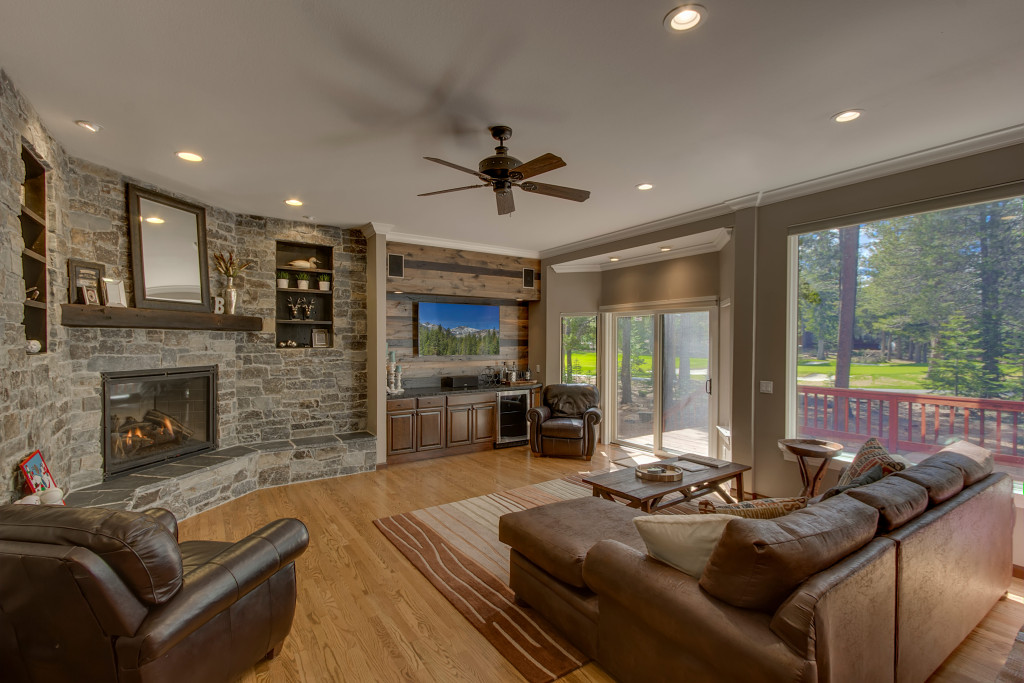 JUST SOLD: 1411 Sequoia Avenue, set record price per square foot sales in Tahoe Park for Old Tahoe cabins, at $776.92/square foot. The next highest sold in the last 10 years price per square foot was at $681.82 in 2006. This home was quintessential Old Tahoe- a dreamlike setting with access to Tahoe Park's highly sought-after beach. Located on the Lake side of the highway, this home was listed for just a month before receiving two offers on the same weekend! With a white-glove service to the owners of this home, the GEMME GROUP ensured they were taken care of every step of the way, and we are are proud to have represented the Sellers on this gorgeous home. This home closed in just 20 days. We welcome the new owner to the neighborhood!