We're in love with Coffeebar.
From the hip, welcoming vibe, and the great music always rocking out into the street, to the hot and sexy baristas doing their thing, Coffeebar is the place to be. Don't even get us started on the night scene, where the day time coffee vibe transforms to a sultry yet comfortable dance party, with local DJ's setting the scene. Come to drink coffee, stay to enjoy a Kombucha, a sandwich, and the everyday mellow Tahoe vibe.
Greg Buchheister, founder and owner of Coffeebar Truckee and now Coffeebar Reno as well, has put his heart and soul into the business and properties. A Colorado native, Greg moved here for snow and adventure, and has stayed to put his deep roots down in our local community. With a love and very obvious passion for a quality, beautiful product, Greg has brought our area a vitality and life, like no other.
Coffeebar hosts wine tastings, and they've got a new Wine Club to accompany your next dining endeavor. With a rotating art gallery on the walls, and always something fun to do, or someone to talk to, Coffeebar is Truckee's spot to be.
Grab a drink, an amazing pastry, some gelato, salad, or panini. All hand made on site. It doesn't get any better than that.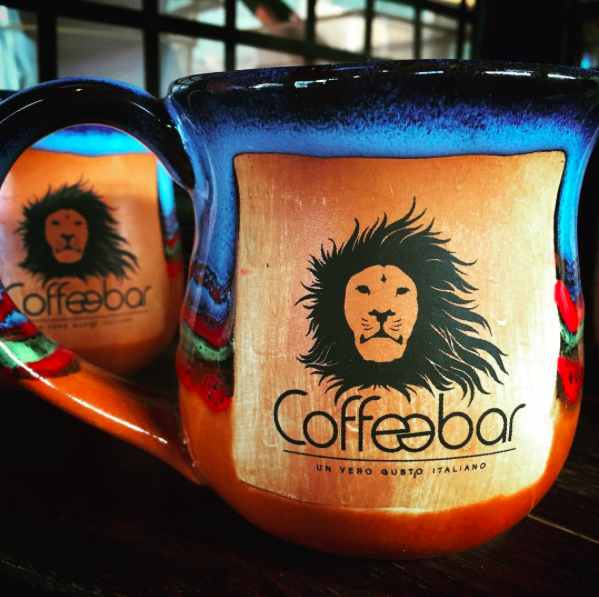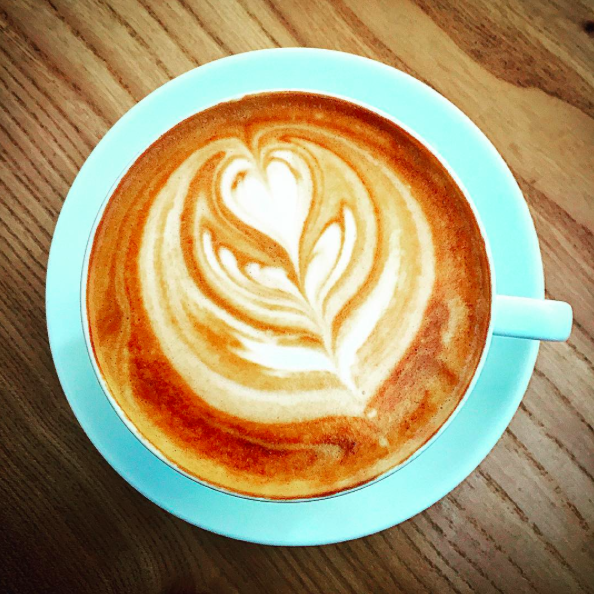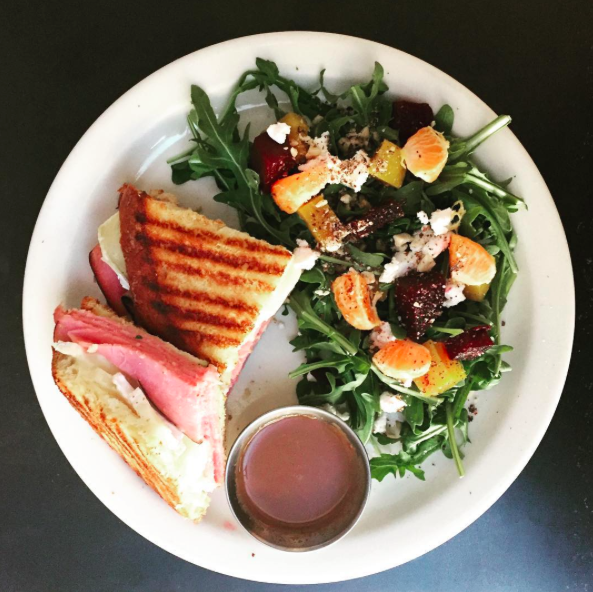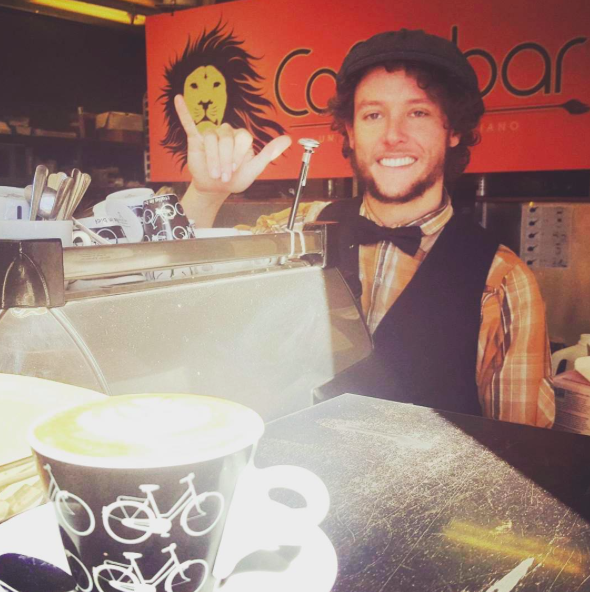 All photos from @Coffeebar96161 Instagram feed.