Ice rink, new trails and more coming to Eastern Placer County!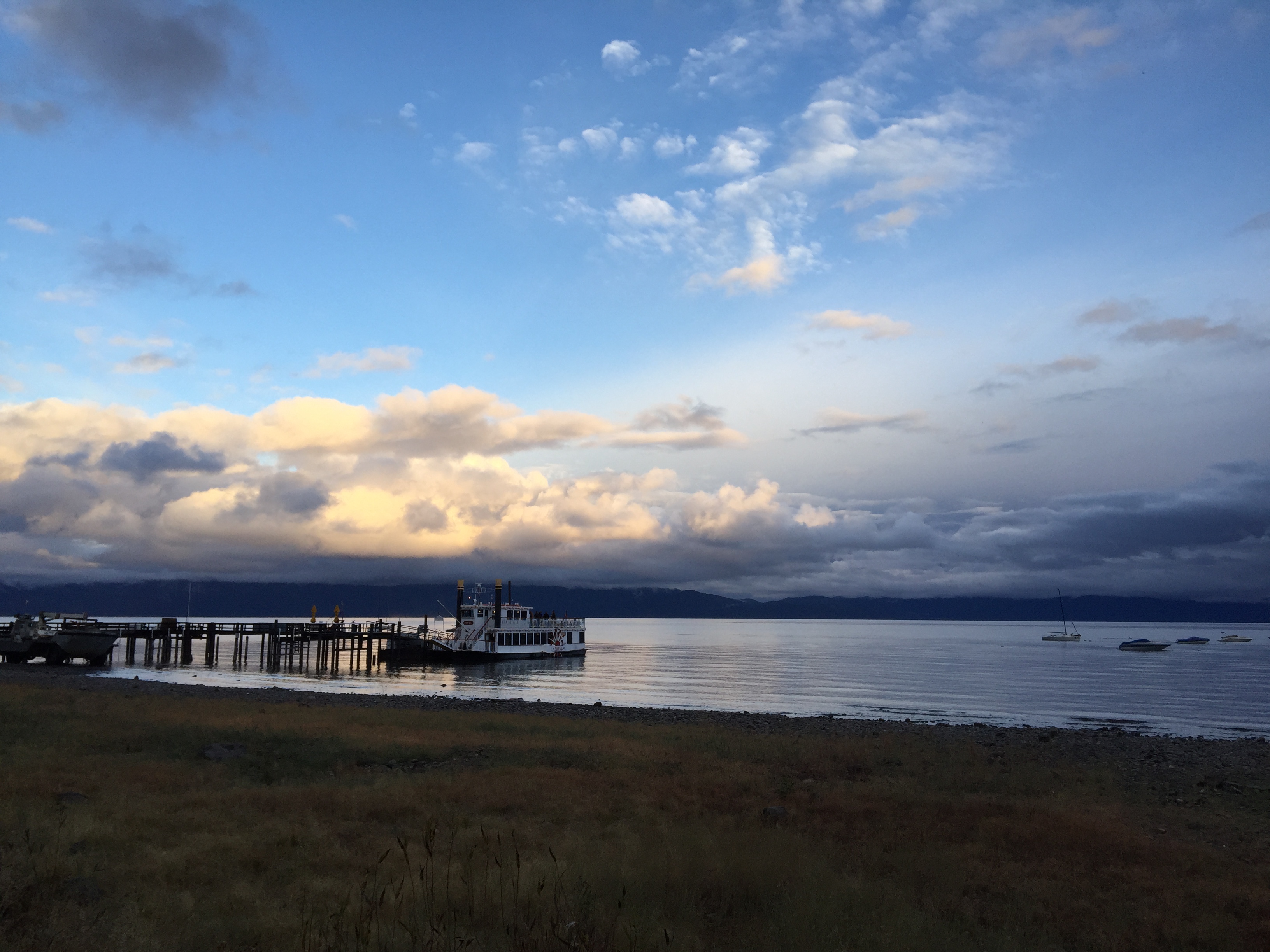 We're about to get some improvements up here in Lake Tahoe, and this only means good news for Tahoe residents, and visitors alike. Now, along with our amazing world-class skiing, snowboarding, boating, fishing, hiking, mtn biking, and sigh-seeing, our area will be seeing the following improvements and added amenities.
Truckee River Trail restoration
The project will strengthen and improve various reaches of the Truckee River Trail between 64-acres Park and the entrance of Squaw Valley Resort.
Tahoe City ice rink
Establishes a seasonal ice skating rink in the Tahoe City Public Utility District's Winter Sports Park, scheduled to open for the 2016-2017 winter season.
Truckee River access trail (funds environmental document preparation for the project)
The project will connect the north end of the existing shared-use trail at Squaw Valley Road north to the Placer County line at the Town of Truckee near West River Street. The total trail distance is about eight miles.
Tahoe City mobility improvements (funds environmental document preparation for the project)
The project will improve the lakeside shared use trail connection between Commons Beach and Fanny Bridge, parking and pedestrian access to Tahoe City's downtown business core and pedestrian crossing facilities.
Squaw Valley bike trail and staging area rehabilitation
The project finalizes the rehabilitation of the asphalt surfaces of the Squaw Valley bike trail and the trail staging area located within Squaw Valley Park.
North Tahoe shared-use trail (funds environmental document preparation for the project)
Facilitates permitting of a trail connection between the Cedar Flat neighborhood and the North Tahoe Regional Park. The project extends the multi-use trail network in eastern Placer County by 6 miles, linking residential, commercial and recreational uses.
Tahoe Truckee Area Regional Transit bus shelter
Provides an attractive, durable and protective bus shelter for transit riders along the Tahoe Truckee Area Regional Transit route in the eastern Placer County region. The smart shelter uses GPS technology giving transit riders real-time bus arrival information.
Water trailway interpretive signage
Signage will provide useful water safety and resource conservation tips, as well as navigable paddle routes and distances to locate public beach access to shoreline businesses, nearby hiking trails, historic sites, lodging and campgrounds at six public launch landing areas within the eastern Placer County region.
Martis Valley trail design and construction
The project will provide a 9-mile, 10-foot-wide. multipurpose trail connecting Northstar Village to the Town of Truckee, and ultimately the Tahoe Basin.
Solar-powered message boards
Installs a solar-powered message board at Squaw Valley/Alpine Meadows Ski Resort, providing traffic updates, wildfire alerts, avalanche hazards, snow removal activity, mountain conditions and parking conditions.
Historic Donner Summit Gateway welcome sign and visitor kiosk
The project implements the first of two phases to install a welcome sign and visitor kiosk at the historic Donner Summit Gateway.
The funding for these projects comes from a transient occupancy tax that is tacked on to every visitor's stay in our area under 30 days. "I love these projects and how they cover the entire region of eastern Placer County," said District 5 Supervisor Jennifer Montgomery. "I also love how the transient occupancy tax is returned back to the community in the form of preserving Tahoe's natural beauty while creating new and exciting opportunities for all to enjoy."
We're excited for these added amenities to our local community!
Here's to productive and progressive growth in our beautiful area.
This update was brought to you by Placer County, published March 9, 2016
For the full article, click here.