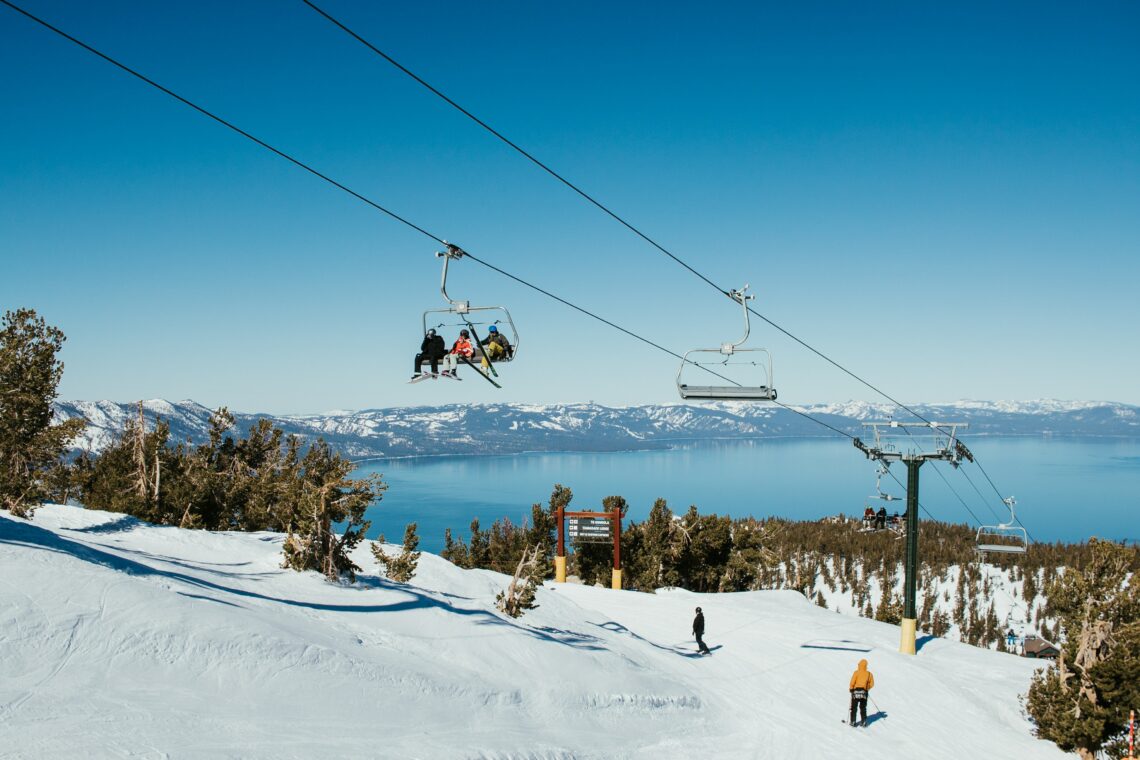 Lake Tahoe Ski Season Opening Day
We are happy to announce that the 2022/2023 Lake Tahoe Ski Season is officially among us. With the large amounts of snow that dumped on us last week, Mount Rose Ski Tahoe and Boreal Mountain Resort opened today!
With the fast change in temperatures this year, that felt as if it was just over night, we look forward to seeing you all out on the slopes. Looking for someone to ski or snowboard with? Give us a call! We would love to join you out on the mountain.
Dates are subject to change depending on snow and weather conditions