GEMME GROUP was founded in 2003. Our mission is to represent the finest ski resort, lakefront, golf and commercial properties throughout the Lake Tahoe, Truckee and Reno areas. Our tailored marketing strategies combined with our signature personal service and specialized local knowledge have consistently positioned us as a luxury sales leader.
"Live your best life & We welcome the opportunity to help you or someone your love" – DG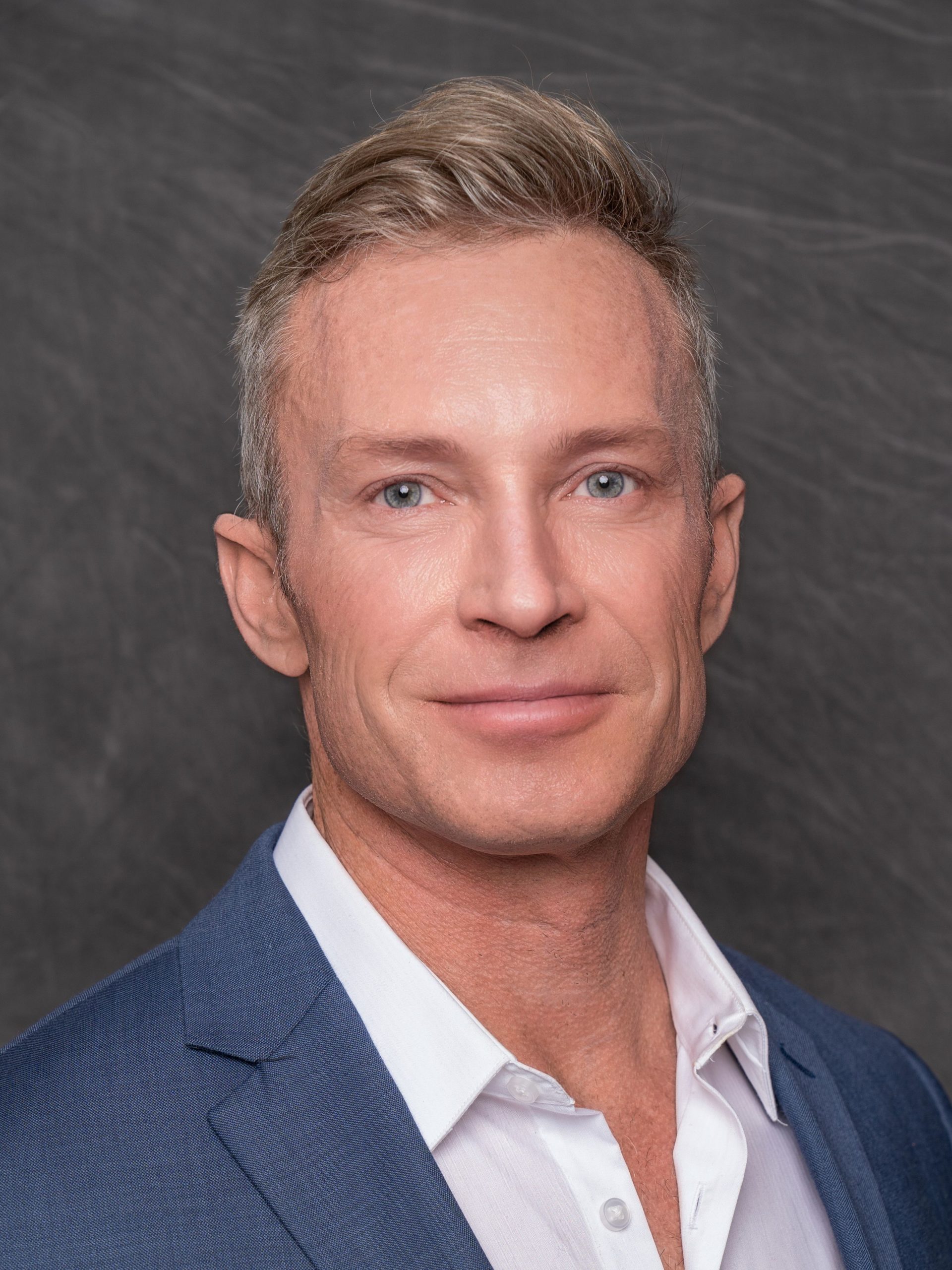 David Gemme
Broker Associate Sierra Sotheby's International Real Estate
Owner & CEO Gemme Group Inc.
24 year veteran of Lake Tahoe and top producing broker for over 18 years David has the local knowledge and career expertise to successfully navigate all nuances of the vacation home market. David is licensed in California and Nevada. He has spent the past two decades researching all facets of these states that surround lovely Lake Tahoe. As a lifelong steward of technology, and an entrepreneur from birth, he has a natural ability to navigate the sales process with strategic grace and a strength in skillfully advising his clients with creative vision. His passions lie within visual imagery and media for the homes he represents, implementing his clients' goals with a seasoned team of real estate professionals, diligent work ethic, and true enjoyment of the real estate industry.
His team, the Gemme Group (pronounced Gem), represent clients seeking to purchase or sell luxury properties throughout the Lake Tahoe region. They specialize in waterfront legacy estates, ski resort lodges and condominiums, and distinctive golf and acreage communities. David and his team of associates take great pride in providing five-star service with a mission for 100 percent customer satisfaction in everything they do.
Throughout his career he has set sales records in many of the lakefront and surrounding neighborhoods he represents, Gemme Group specializes, in representing individuals as well as complicated estates with large extended families; working directly with estate attorneys and trustees, to ensure legacies are preserved and settled the way the client intended.
"It's my passion to differentiate our services with integrity, trust and professionalism and offer the experience and branding to meet your desired outcome. We live Tahoe. We understand the life it offers to our families and the memories that are created. We look forward to helping you or someone you love," says Gemme.
Dena Van Blaricom
Global Broker Associate Sierra Sotheby's International Real Estate
Growing up in a family of industrialists, Dena is truly a one of a kind realtor with a rich history in many different facets of the real estate industry. She started her career in 1989 in the bay area by running a leading national franchise and led her organization to 150 agents receiving numerous accolades and awards through the process. In 1999 she opened her own franchise building that office to enjoy the success of being the top franchise of the year in 2003. By the end of 2005 she had built a $50+ million dollar a year business segwaying from management into the luxury resale market and specializing in custom built homes for emerging tech executives and expanding families.
In 2010 Dena moved to Reno and became not only a broker but also trained other agents as a certified instructor for Previews International. She is savvy, grounded and attuned to her clients needs. Her decades of experience shine through her record sales of some of the largest estates and representation of some of the wealthiest families in Reno. She is single handedly responsible for selling the 19,500 SF Pennington estate setting a record in Reno and launching the possibilities within the market we are witnessing today. Dena's bay area roots are a natural fit for those seeking a reprieve from California taxes and looking to find a simpler life away from the hustle and chaos of larger urban zones.
Dena is a perfect fit for our clients looking to buy and sell in Reno and a welcome member to our team. (click here to be immediately connected and start your searches today.
Justin Hunt
Marketing Director
As Marketing Director at Gemme Group, Justin oversees the company's brand positioning, website design, social media strategy and ad campaigns. Justin also works alongside David and the Gemme Group team to provide the best in customer experience to the group's clients throughout the entire buying and selling process.
He prides himself on a career built on a foundation of excellence in customer relationship management. Justin has a talent for understanding individual client needs and delivering best-in-class service. Prior to joining Gemme Group, Justin worked for several years at Ring, where he established a white glove customer relationship management service that expanded the company's safety and security response processes. Earlier in his career Justin served as a Design Support Representative at GoDaddy, where he advised small business owners on website design and content strategy.
Justin has been immersed in the California real estate world for as long as he can remember. He is a third generation real estate professional, having started his career working for his family's firm in the San Francisco Bay Area.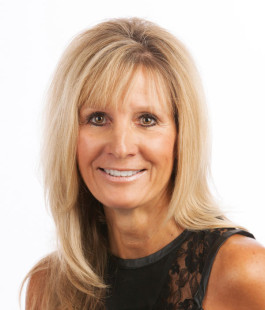 Lisa Oakes
Listing & Transaction Manager

Making the process of buying or selling your home seamless and convenient is Gemme Group's goal. As Executive Assistant, Lisa takes on all the formalities of the paperwork such as managing due dates, scheduling inspections and reviewing documents to make every transaction run smoothly and on time. Lisa is efficient, professional and friendly and continually exceeds our client's expectations. Lisa has over 20 years real estate experience as a transaction coordinator and executive assistant.