GEMME GROUP was founded in 2003. Our mission is to represent the finest ski resort, lakefront, golf and commercial properties throughout the Lake Tahoe, Truckee and Reno areas. Our tailored marketing strategies combined with our signature personal service and specialized local knowledge have consistently positioned us as a luxury sales leader.
Whether you are looking to buy or sell, we welcome the opportunity to help you or someone you love.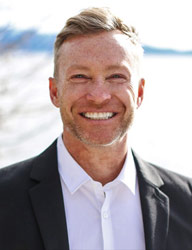 David Gemme
Broker Associate Sierra Sotheby's International Real Estate
Owner of Gemme Group Inc.
David Gemme (pronounced gem) was brought up in the real estate business, exposed to all facets of the industry through his relatives who were contractors, realtors, property managers and designers. David learned about the unique Lake Tahoe real estate market – literally from the ground up – by working in construction when he first moved to Tahoe in 1997. Transitioning from building real estate to selling real estate in 2003, David worked with development and resort properties at Tahoe Riverfront Realty. In 2010, David partnered with Trinkie Watson at Chase International Real Estate, focusing on the luxury home and lakefront market and from there moved on to Oliver Luxury Real Estate. Always striving to be in the forefront of the Lake Tahoe luxury home market and offer clients the best marketing strategies available, it was a natural next step for David to join Sierra Sotheby's Realty, in 2018. Working within the Sotheby's International Realty brokerage, offers Gemme Group the best opportunity to focus on delivering a boutique luxury experience for all clients.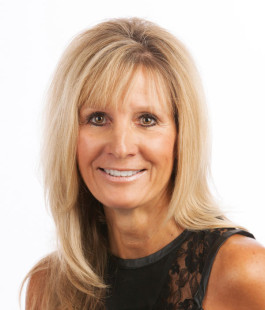 Lisa Oakes
Executive Assistant/Transaction Manager
Making the process of buying or selling your home seamless and convenient is Gemme Group's goal. As Executive Assistant, Lisa takes on all the formalities of the paperwork such as managing due dates, scheduling inspections and reviewing documents to make every transaction run smoothly and on time. Lisa is efficient, professional and friendly and continually exceeds our client's expectations. Lisa has over 20 years real estate experience as a transaction coordinator and executive assistant.