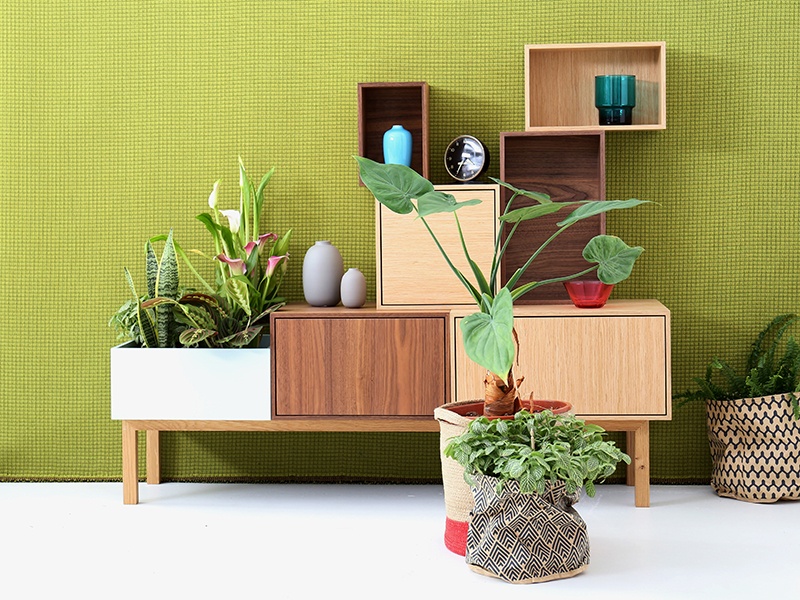 Keep your home at the forefront of interior style with our pick of premium accessories, furnishings, and go-to design studios for the year ahead
Ring the changes with Luxury Defined's round-up of the latest in home decor. Whether you're looking for tailored storage solutions, a splash of color and pattern, or practical yet stylish home essentials, our editors have chosen seven of the best fittings and fixtures to inspire you.
1. Color wash
The London Basin Company is bringing some unexpected color to guest and half baths with its artful, hand-finished basins. The mother-and-daughter team have taken inspiration from some of their favorite places around the globe—evident in designs like Georgiana, which depicts traditional Chinese scenes, and the Orient-inspired Lorelei, which has a blue pattern on the outside and two (optional) gray and orange goldfish on the inside. The basins ship worldwide.
2. Pattern cutter
Master of haute couture Jean Paul Gaultier has teamed up with Parisian wallpaper company Lelièvre to produce designs that signal "an end to timid walls." Among the patterns the couturier has produced for his launch collection, Les Papiers, are Flamboyant, a bold rose on a textured background; Hirondelles, featuring swallows in flight; the geometric Basque; and Porto, a tile design inspired by the city's São Bento station and the houses of Portugal's Douro region. "Completing a wardrobe or an interior space requires the same approach," says the designer. "Wallpaper is both traditional and innovative, taking us on a new adventure with Lelièvre, which has the same level of craftsmanship as we have in our haute-couture fashion."
3. A different shade
"Elegant, accessible, and made for today," is how Ross Gardam describes his creations. Setting up his studio in Melbourne in 2007, Gardam has since produced seating and tables that combine traditional techniques with the latest manufacturing technology. His lighting is equally desirable, evidenced by these sleek Silhouette pendants. Born from the designer's desire to collaborate with local artisan glassblowers, the colored shades can be mixed and matched with metallic versions to create a contemporary chandelier.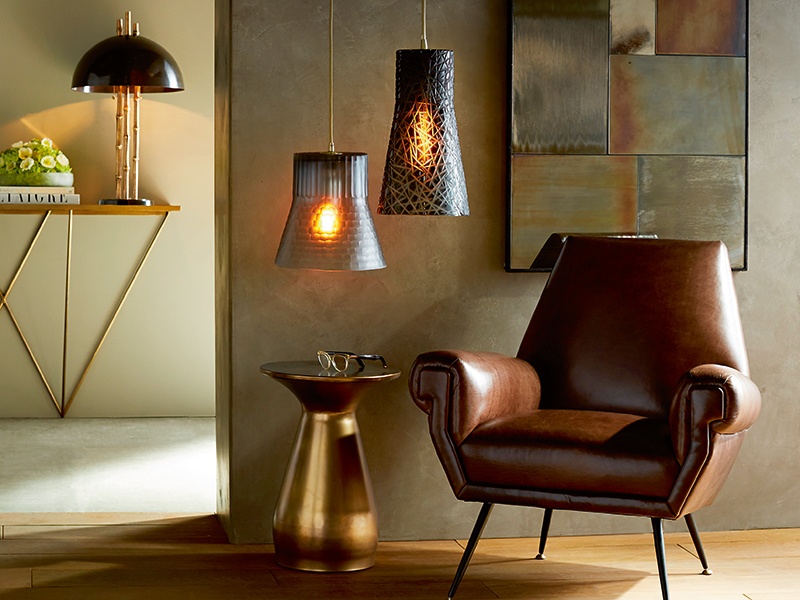 From Christie's International Real Estate | Luxury Defined | Jan. 9, 2018