The Fabulous Four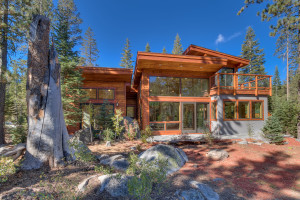 We recently closed on four just absolutely stunning homes, and we are very proud to have represented the sale and purchases of this fine homes.
130 Smiley Circle, featured to our left, was on the market for less than two weeks before going into escrow. This newest development in Squaw Valley is beautiful, quiet, and just off Highway 89 for a quick return home, no matter where you're coming from. This property was listed for $1,280,000.
1455 North Lake Blvd could possibly be the most unique and special home on the North Shore of Lake Tahoe.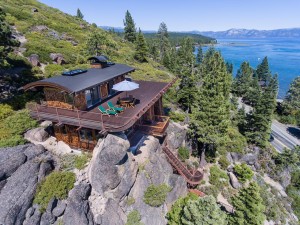 With absolutely stunning views from every room of this spectacular one-bedroom home above Tahoe City, with a sweeping birds-eye view and unparalleled privacy. 1455 North Lake Blvd was built and designed by the famed architect Richard Whitaker. His primary home for the past 30 years, this home is truly an architectural wonder. This home was listed for $1,200,000.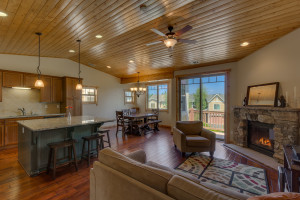 This beautiful townhome off Brockway Road in Truckee is a wonderful pad to call "home." Within walking distance of restaurants, a brewery and minutes to town or Northstar, Brockway Townhome 11357 welcomes its new owners to many fun-filled adventures in Truckee Tahoe. This home was listed for $620,000.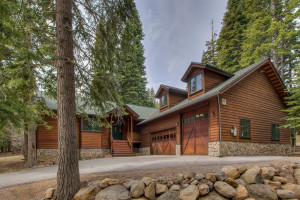 With an expansive four-car garage with RV/Boat sized door, and a beautiful one-story layout just outside of Truckee as you head to Sierraville, this wonderful 1-acre property at 11013 Beacon Road stands out as a retreat among the pines. 3 bedrooms, a wonderful master suite, and a great kitchen for entertaining and cooking, this house was listed at $749,000.