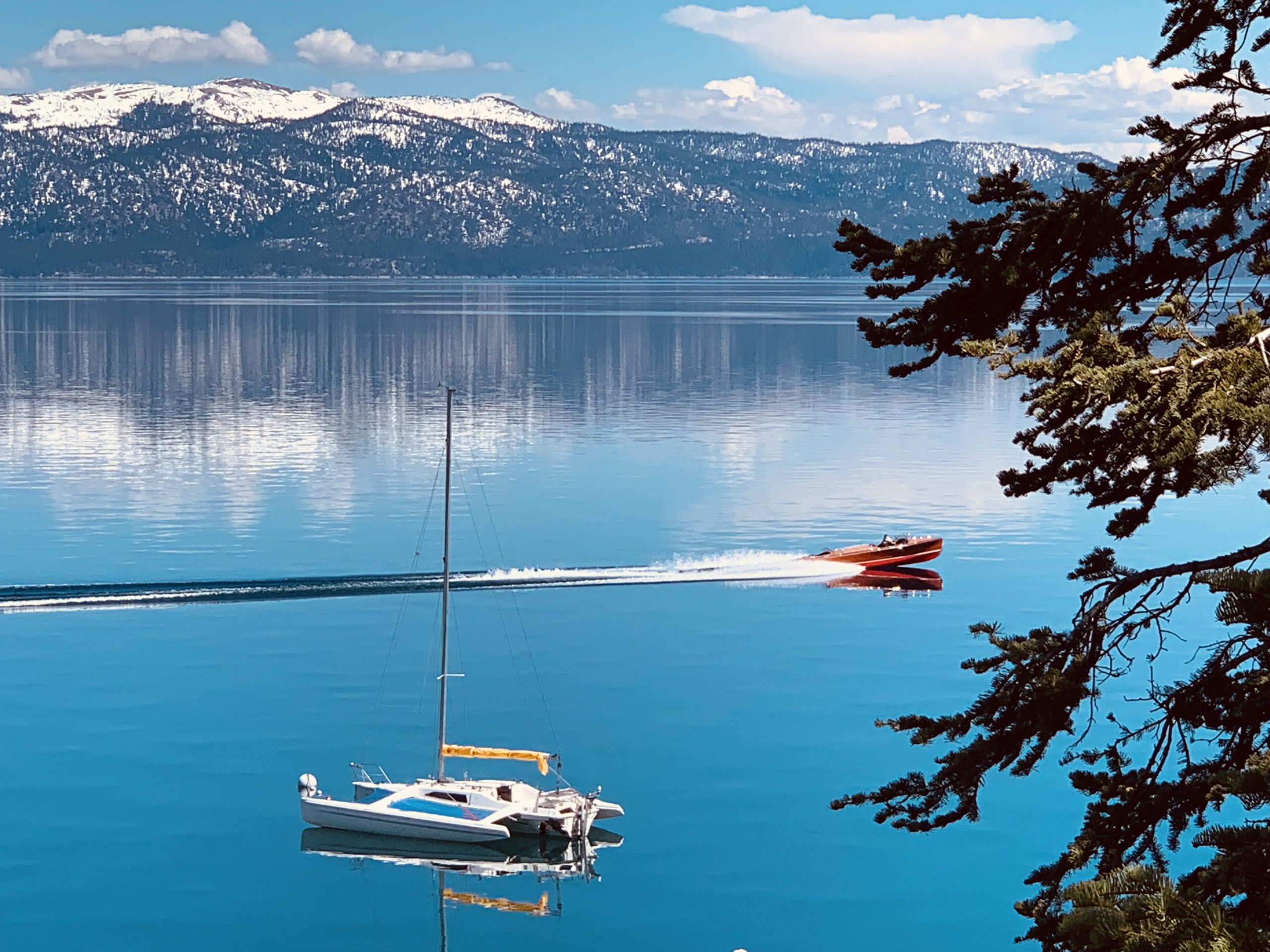 Just in time for Memorial Weekend, boating is being phased back in. Most public, and some private, launch facilities at Tahoe announced they will open this week with COVID-19 precautionary plans in place to protect the health and safety of staff and boaters.
The phased approach to opening launch sites around Lake Tahoe began with the opening of Tahoe City's Lake Forest public ramp to vessels with an intact Lake Tahoe inspection seal.
Currently, vessels with Tahoe Only stickers will be allowed to launch. According to TRPA officials, Tahoe-In-and-Out vessels will be considered to launch in future phases after health orders are further relaxed. To read more about this click here….
If you are looking for a Lakefront home or the finest Luxury Real Estate, Gemme Group has been Listing and Selling the finest real estate since 2003. Call or text me today at 530.277.8881.