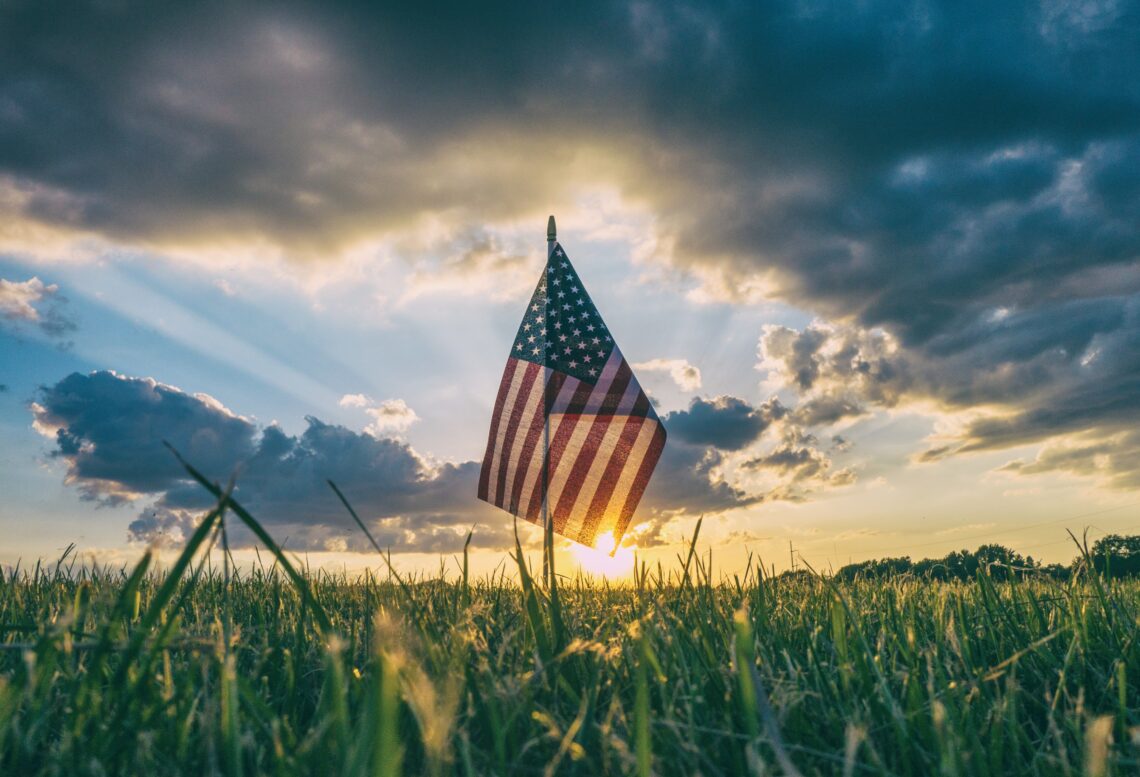 As we head towards the half way mark of 2022, we are greeted with warmer weather and soon to be outdoor activities and summer holidays. To kick off this year, we have provided fun and exciting events around Lake Tahoe for you, your family and friends this Memorial Day weekend! So, if you are looking for live music to beaches or mountain hikes to one more ski run at Palisades Tahoe (formally known as Squaw Valley), we've got you covered. Check out the links below for some of our favorite things to do in Lake Tahoe this special weekend.
Did you know that the United States originally celebrated Memorial Day on May 30th of every year from 1868 to 1970? This holiday was first known as "Decoration Day" and was designated for mourning the U.S. military personnel who have died while serving in the United States armed forces. Today, Memorial Day is observed on the last Monday of May. Ironically, this year Memorial Day is on the same date (May 30th) that it originated on. We wish you all a fun and safe holiday weekend.
Events Around the Lake
Tahoe City:
Live music featuring Caltucky at Tahoe Tap Haus
Where: 475 N Lake Blvd. Tahoe City, CA in Cobblestone
When: Sunday, May 29 at 7:00 p.m.
Palisades Tahoe:
Palisades Tahoe Closing Day (formally known as Squaw Valley)
Where: 1960 Olympic Valley Rd. Olympic Valley, CA 
When: Monday, May 30
Made in Tahoe Festival
Where: 1960 Olympic Valley Rd. Olympic Valley, CA 
When: Saturday, May 28 to Sunday, May 29 | 11:00 a.m. to 5:00 p.m.
Incline Village:
Where: 111 Country Club Dr. Incline Village, NV
When: Friday, May 27 | 8:00 p.m.
South Lake Tahoe:
Big Blue Music & Brews Festival
Where: The Beacon to Heavenly Village
When: Friday, May 27 to Sunday, May 29