CA State Lands Commission Approves New Pier & Buoy Rental Rates for Lake Tahoe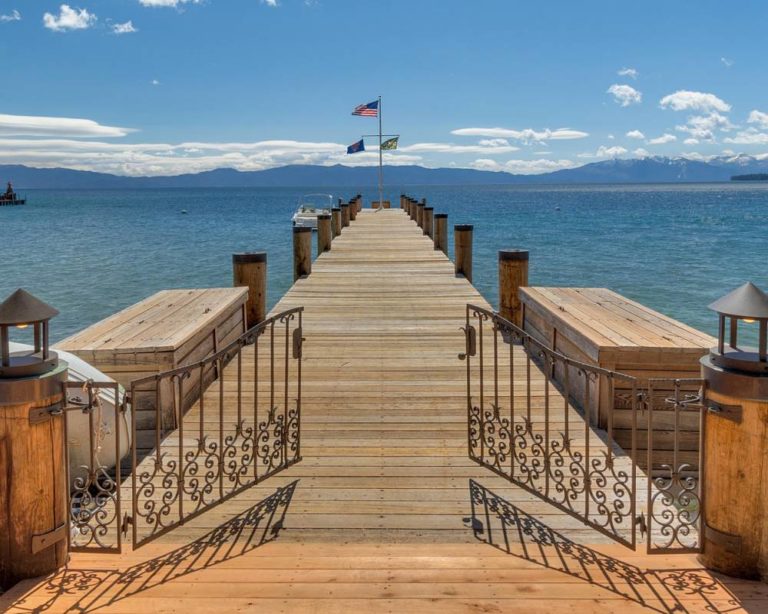 On December 8, 2021, The California State Lands Commission (CSLC) unanimously approved the staff recommendation for new annual rental rates for piers, buoys and other uses:
Category 1

 sets pier rental rates at $.0814 per square foot for the portion of the pier lakeward of the low water mark (6223.0 LTD) (currently $0.79 per square foot).
Category 1

 sets buoys rental rates at $273 per buoy (currently $377 per buoy).
Category 2

 sets rentals rates for non-water dependent uses such as upper sundecks on boathouses, and residential uses over the water at $13.05 per square foot.
Each lessee will need to calculate whether or not applying for a rent revision makes sense. The cost to process a Lease Amendment will vary depending on the transaction, and the CSLC estimates it will cost approximately $1,000.00.
ATTENTION MEMBERS: Watch for upcoming information detailing the CSLC action and how it affects you.
Looking for a lakefront estate in Lake Tahoe? Give me a call/text at 530.277.8881 or email me at david@gemmegroup.com!
"We welcome the opportunity to help you or somebody you love" – DG