With Summer coming to an end, and winter slowly approaching, now is a great time to buy or sell a house. Get into a new home in time for Thanksgiving in Tahoe, or sell your home up here, if you've been thinking of it, before winter and snow hits.
With September breaking sales records for the past 10 years, inventory declined incredibly, leaving however quite a few beautiful homes ripe for the plucking. With average days on market up here around 100 days, don't be fooled or dissuaded by longer days on market. Seller motivation and pricing often dictate how long a house stays on the market here, rather than overall desirability.
The GEMME GROUP has a some fabulous new listings to hit the market. For questions, please give us a call! David~ 530-277-8881
11429 Dolomite Way, Offered at $479,000 in Truckee CA is a gorgeous 2 bedroom, plus a converted den and 2 bathroom condo located on the hill side, in the desirable Boulders complex. Facing forested land is unique in this complex. Most homes face another building, but this unit does not! Seclusion seclusion seclusion! Located just off the Highway 80 exit towards Squaw Valley and Lake Tahoe, the Boulders have great access to trails, town, shops, restaurants, and much more. With a pool, exercise facility, volleyball court, bbq's, horseshoes, and much more, you'll love living in the Boulders.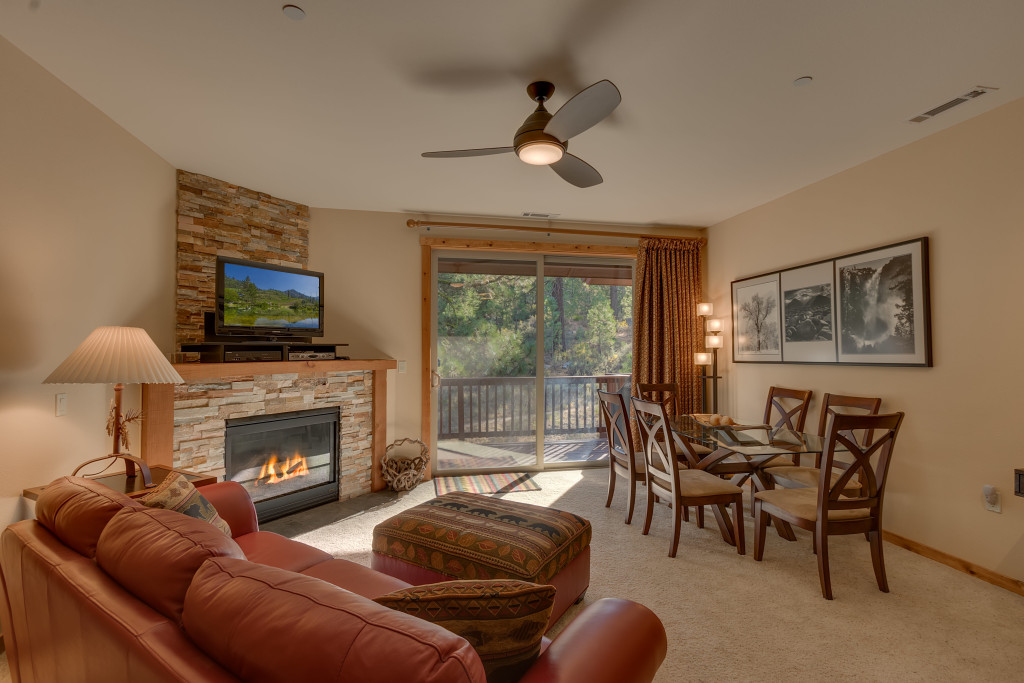 130 Smiley Court Offered at $1,280,000 is the second finished home in Squaw Valley's newest subdivision. Located just off the main road, Squaw Valley Road, near the entrance to Squaw Valley from Highway 89, this subdivision gives you access to it all: Squaw, it's numerous amenities and skiing, as well as Highway 89, and the bike path along the river to Tahoe City, and Lake Tahoe: The Jewel of the Sierras. This home has 4 bedrooms and 3.5 baths, and is built off the ideas brought to life in Martis Camp with a luxury mountain modern design, at a fraction of the price. With an expansive great room to kitchen, with views of Painted Rock and an absolutely welcoming floor plan, this home welcomes its owners to live their life at Squaw Valley, USA.