OLYMPICS,
LOVE
AND
REAL ESTATE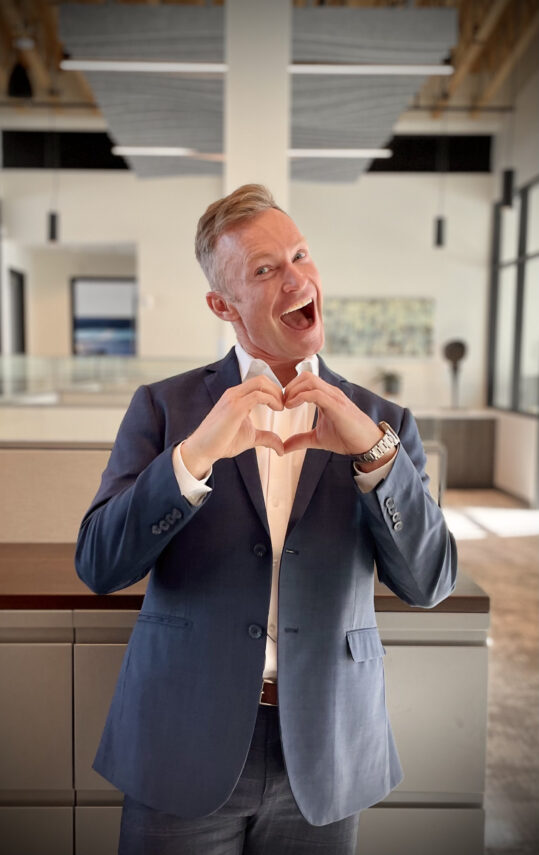 Happy February my esteemed collogues, clients and friends,
This is a month of the Olympics and celebrating our local athletes who have aspired and trained many years and decades to be there. We are excited to promote and support their time and effort for this achievement. 
This is also the month of celebrating love.  So I wanted to start with that and tell you how much we enjoy having you all in our lives. The stories you have told and the experiences we have shared over the past (almost) 2 decades has truly changed my life and it has been an honor to get to know you all.
The real estate front is quietly moving and I am expecting that if this beautiful weather holds we will see an early start to our listing season.  My gut is telling me a bit differently though, because in years past where we have a huge storm in December and a very Dry January, we have been pounded by snow starting at the end of February and well through May.  If I'm right.. we can drink a beer together on the slopes.  If I'm wrong, plan on seeing properties come on early and launching into summer with a slew of real estate activity.
Regardless here's to our Olympians!  Here's to Love and Cheers to a great 2022.
Kind Regards
David Gemme
PS if you are thinking of selling or know anyone who is, please have your friends or family contact me.  We welcome the opportunity to help you or someone you love.

MEET YOUR TAHOE OLYMPIANS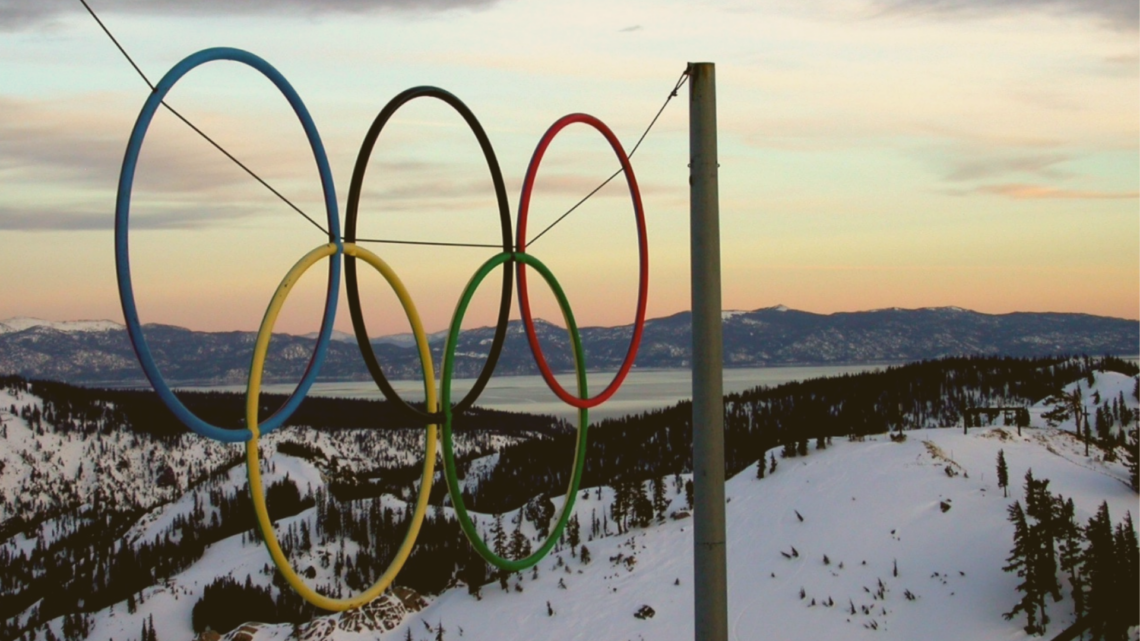 As the site of the 1960 Winter Olympics and home to more ski areas per capita than anywhere in the United States, the Lake Tahoe region is rich in both Olympic history and talent. Join us in cheering on these 2022 athletes with roots in the high Sierra.

BEIJING 2022 EVENT SCHEDULE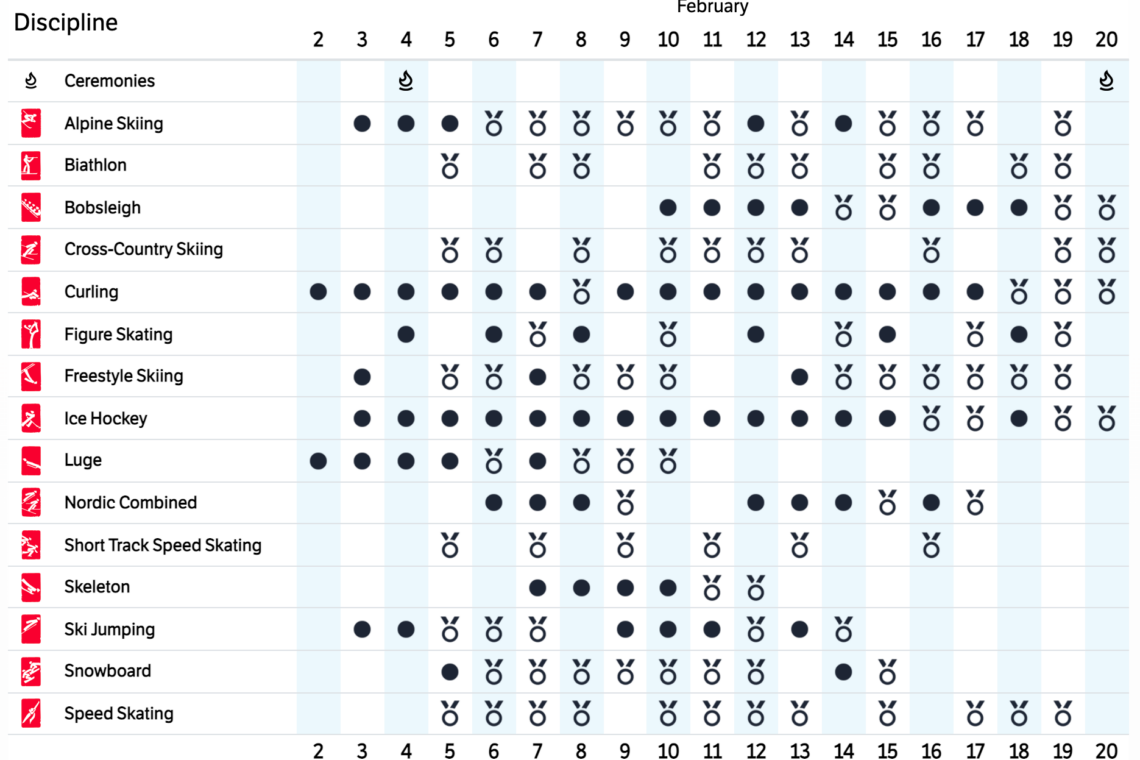 NBC TELEVISED: Monday – Friday: 8:00 pm ET | Sunday: 7:00 pm ET

1960 WINTER OLYMPICS: HOW IT BEGAN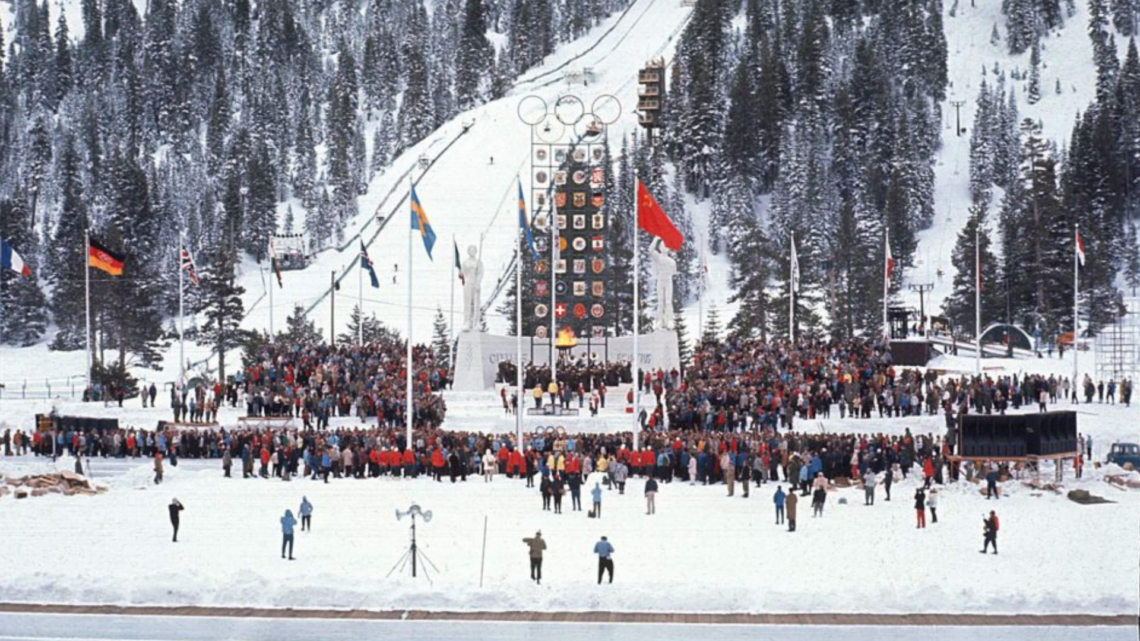 To see what Gemme Group is up to, following us on social media.


WELCOME MICHELLE TO GEMME GROUP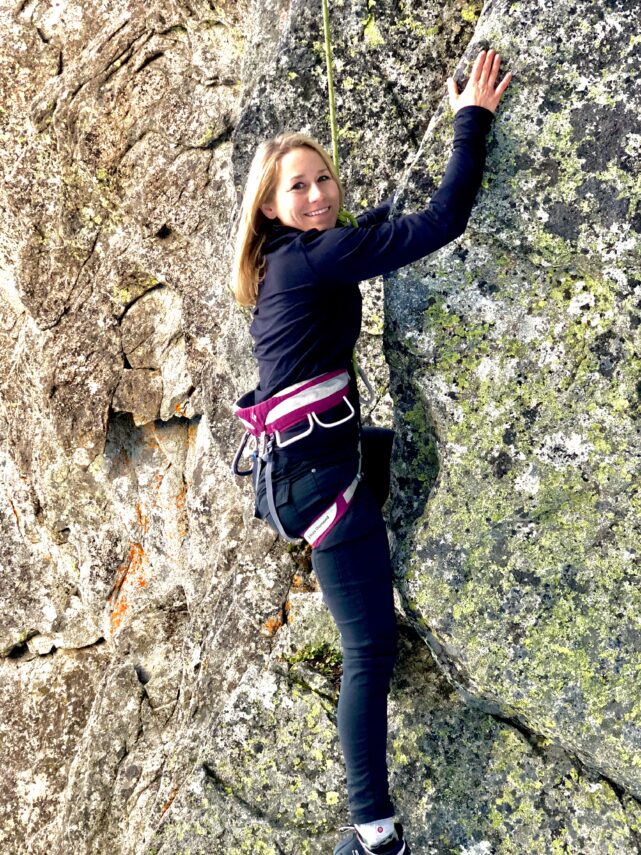 Michelle's Tahoe story began at her families North Lake Tahoe vacation home at a very young age. Growing up in Cameron Park and Napa, she is well versed in some of the finest real estate in Northern California. Moving to Tahoe in 2009, she purchased her first home and began a vacation property management company procuring rentals and guiding endless vacationers on epic journeys throughout Lake Tahoe.
Her passions are authentic to this area and embody the true spirit of Tahoe. Learning to love all the amazing outdoor activities and lifestyle that the area has to offer including skiing, rock climbing, paragliding and kite surfing. Michelle is defined by her strong work ethic and life long experience in this area. With her background in cosmetology and making people beautiful she is no stranger to design in the attributes that create beauty in this world. She knows how to provide one hundred percent attention to the details to provide an unrivaled customer service. Michelle is a valuable asset to Sotheby's and our team.
"I am so proud to announce I have joined the Gemme Group at Sierra Sotheby's!!!! If you have been interested in investing, moving or listing your home in this stunning area, reach out I am here to offer the highest standard of service." -Michelle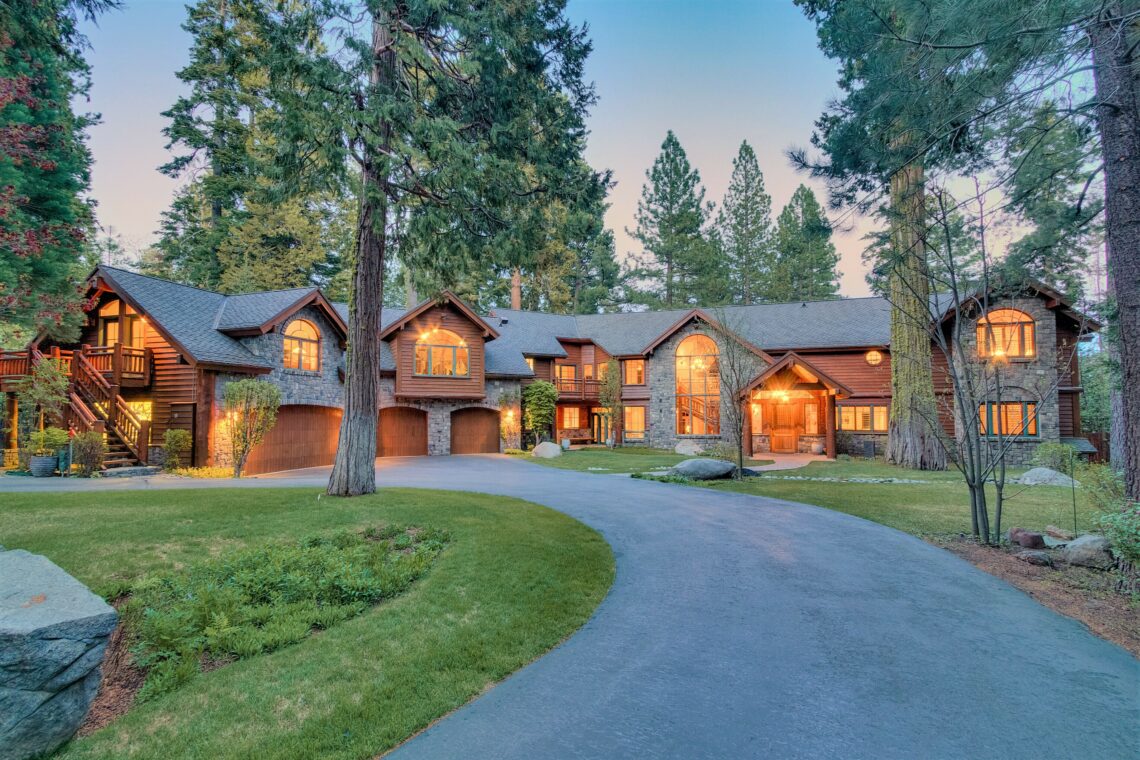 9,974 SF | 1.4 ACRES
OFFERED AT $29,000,000
BY APPOINTMENT ONLY
740 WEST LAKE BOULEVARD
TAHOE CITY, CA
A Timeless Tahoe Story – GREYSTONE… This is your chance to own one of Tahoe's most iconic estates located in the heart of Tahoe City. Greystone boasts an 8167 SF main house with 5 bedrooms & 6 bathrooms, a bonus/bunk, media/game, cathedral style great room, and a 4 car garage. The Guest house is a fully restored charming 1940's cabin with 4 bedrooms and 2 bathrooms. An additional lakeside bungalow, pier with boatlift and 2 mooring buoys. Enjoy Tahoe for generations to come.
LOOKING FOR A LAKEFRONT ESTATE?
We have you covered! Click the links below to see all the active inventory in the Lake Tahoe waterfront home market. 

Select the area below for real time information and details.

"We welcome the opportunity to help you or someone you love" -DG
Call or Text David at 530.277.8881 or David@GemmeGroup.com