HAPPY FOURTH OF JULY 2022
"We must, indeed, all hang together or, most assuredly, we shall all hang separately." - Ben Franklin.
My esteemed colleagues, clients and dear friends,
Happy 4th of July Weekend! We have a lot of content in this edition of our newsletter so I am going to keep this intro fairly short. As we gather this weekend and celebrate our country's freedom from the tyrannical rule of England, I think its important to reflect on how far we have come since that glorious day 2951 months ago.
To me, July 4th is the ultimate expression of setting aside time with our friends and families, BBQ's, flip flops and sharing in laughs and spirits to rejoice the long days and the warm weather. I received a ton of phone calls and emails after our last newsletter. I really appreciate the feedback, your comments and the many of your jokes. But many of you expressed some fear due to this country and the seemingly unrest in many sectors of it.
Our Market -The real estate market is leveling, and we are experiencing mixed signals within it. To me, the low inventory is a reflection of people feeling the safest investment is in their families and the memories they are creating right now. Rather than trying to make a buck in these settling times.
For our Buyers – Let's be honest, 6% mortgage rates sucks! Yep… I said it! Remember that "your dream home does not have to be your forever loan." We have ways of negotiating lower interest rates and closing costs with seller credits. We are seeing sellers get a bit more flexible on price and can now negotiate terms in a way that we haven't been able to in the past 2.5 years.
For our Sellers – The market is at an all time high, it is changing with clients now wanting to "hold off" or "wait" for good inventory, lower prices, better deals, and realistic sellers that want to negotiate. This can still work in your favor.
Have a lovely week my friends. My son and I are off to Whistler till the 10th. You can follow our adventures on Instagram @davidgemme. We are taking a grand trip through the Canadian Rockies with our mountain bikes and the Gemme Group van.
If you need anything real estate related, my team is here for you. Simply call or text me directly at 530.277.8881. "We welcome the opportunity of helping you or someone you love."
Kind Regards,
David Gemme (Gem)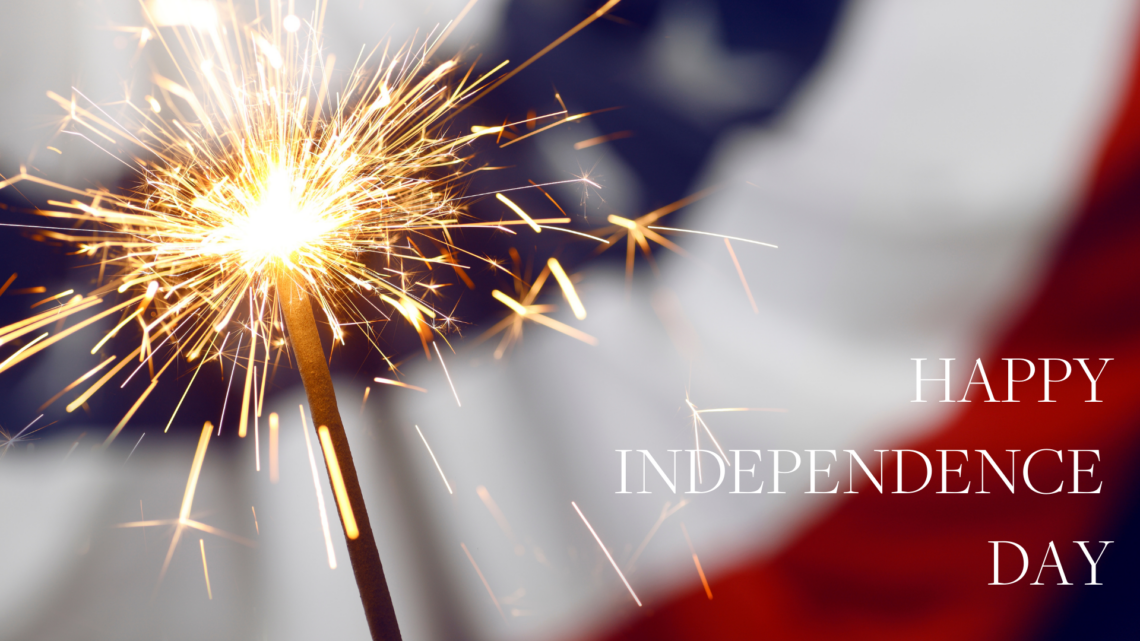 There is no place like The Sierra to celebrate 4th of July weekend. Whether you are lounging on the beach or catching a free concert, hiking Mt. Rose or wake boarding the big blue, there is something for everyone to enjoy. We hope this list of events from all around the lake inspires you to plan the perfect holiday weekend.

Traveling to Tahoe City in Lake Tahoe, CA? Check out this video for the history of Tahoe City, CA and the lake levels. If you are looking for something to do or our favorite restaurants, beaches and hangout spots.
Want to see more amazing videos? Click the button below!

9,974 SF | 1.4 ACRES
OFFERED AT $26,000,000
PRICED RUDUCED!
740 WEST LAKE BOULEVARD
TAHOE CITY, CA
A Timeless Tahoe Story – GREYSTONE… This is your chance to own one of Tahoe's most iconic estates located in the heart of Tahoe City. Greystone boasts an 8167 SF main house with 5 bedrooms & 6 bathrooms, a bonus/bunk, media/game, cathedral style great room, and a 4 car garage. The Guest house is a fully restored charming 1940's cabin with 4 bedrooms and 2 bathrooms. An additional lakeside bungalow, pier with boatlift and 2 mooring buoys. Enjoy Tahoe for generations to come.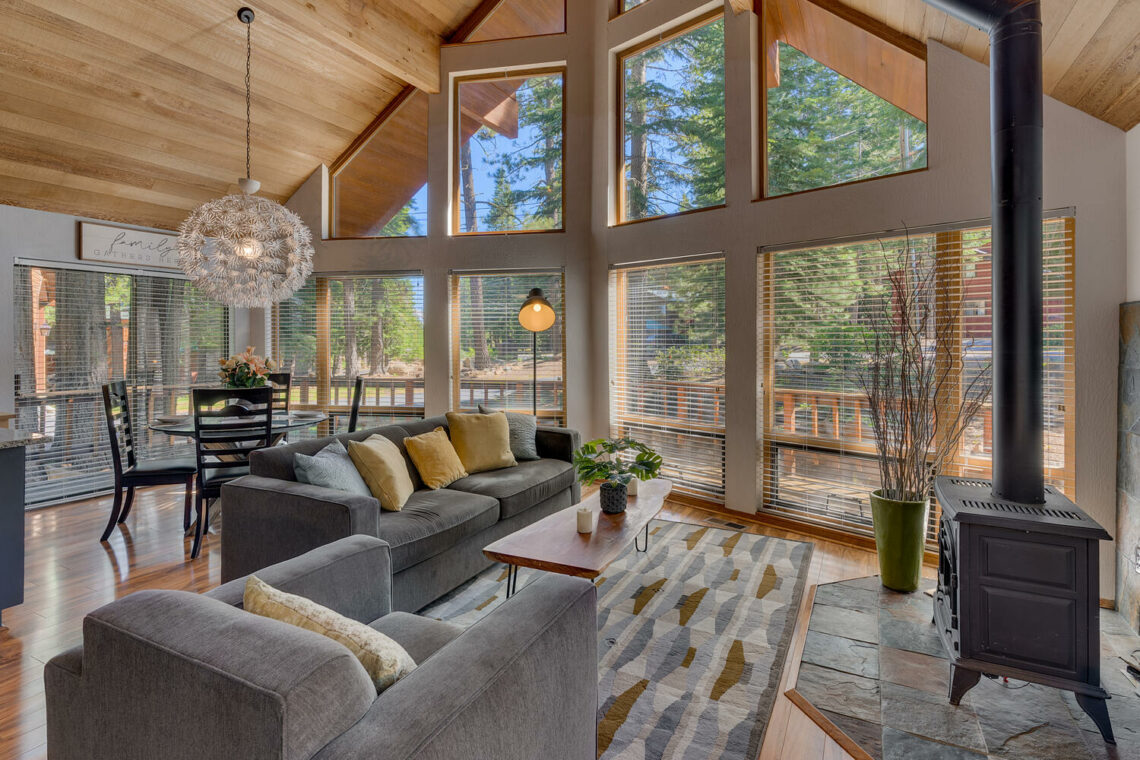 1,215 SF | LOFT
OFFERED AT $850,000
11710 TINKERS LANDING
TRUCKEE, CA
Tucked away in the highly sought after neighborhood of Tahoe Donner, this cozy contemporary cabin is settled in between the tall pines. With easy access to Highway 89 and on the quite part of Hansel Avenue, this location is one of the first to be plowed after the snow falls allowing you to be one of the first to the slopes. Minutes from downtown, Truckee is your four-season destination for adventure, entertainment, dining, and shopping. Seller is offering $10,000 closing credit for full price offers. 

Getting to many emails in your inbox…. WE AGREE! For 2022 we are changing how we do things to keep our clients inboxes from being overwhelmed from our work load. We will be sending our newsletter out about every six weeks.
To see what Gemme Group is up to, following us on social media.

LOOKING FOR A LAKEFRONT ESTATE?
We have you covered! Click the links below to see all the active inventory in the Lake Tahoe waterfront home market. 

Select the area below for real time information and details.

"We welcome the opportunity to help you or someone you love" -DG
Call or Text David at 530.277.8881 or David@GemmeGroup.com