"Lions & Tigers & Bears, OH MY!"
My esteemed colleagues, clients and dear friends,
Happy Early Summer and Memorial Day Weekend! I hope this email finds you well and enjoying the splendor of normality again. Does anyone else feel like our country has become A.D.D. teenager? I sure do! As a real estate professional and advisor, I am finding myself constantly responding to these crazy bipolar positions and a constant focus on the daily chaos. We find ourselves interpreting the world through various facts and analysis, which these days seems to be constantly changing. This month's headline "Recession is Coming" has created a slew of panic and fear within our clients. I have had several dialogues about the truth and or the misconceptions that are within it. And I have even had to check and balance my own fears about what this could possibly mean for my estate. 
The Facts: Inflation is at an all time high, interest rates are on the rise (5.5% conforming financing), buying power is being reduced, and inventory is still at records low.
The Truth: We are coming into a selling season and our market may be moving from a "Stellar Seller" market to a platform where buyers and sellers can actually have negotiations and set a trajectory for the market.
But let's be honest… in all of the other tribulations over the past 3 years,  (there have been many) real estate seems to be the rock that many families, entities and trusts are building their wealth portfolios on.
Why is that? As goods increase in cost, having them parked in real assets and some personal property secures against market losses. As financing increases in cost, your rates hedge the future cost of money. As the stock market and crypto market goes all over the map, real assets are the slow and steady grandfather bringing peace to this A.D.D. teenage behavior. And as things start to cool (which honestly they need to) that also provides more opportunities in all sectors of the market for which buyer and seller can dictate a price that is still 25% above our last market high of 2007 and that is still reasonably cheap to finance (4.5%-5.5%.) Thereby, they can position themselves to ride the next wave of public sentiment removed from the world in gorgeous Lake Tahoe. That does not seem like anything to fear.
For our Sellers: This is your summer! If you have been planning on moving and or liquidating some assets, this is a fantastic time. See our Seller Video Here…
For our Buyers: We are seeing many sellers overpricing with optimism. These properties are now sitting on the market. The well priced properties will still have multiple offers. But as demand is consumed this summer we should start to see inventory climb and more opportunities present themselves. See our Buyer Videos Here…
We are looking forward to continuing a great year. We welcome the opportunity of helping you or someone you love and hope to see you on the lake this summer.
Kind Regards,
David Gemme (Gem)

SUMMER KICK-OFF IN THE SIERRA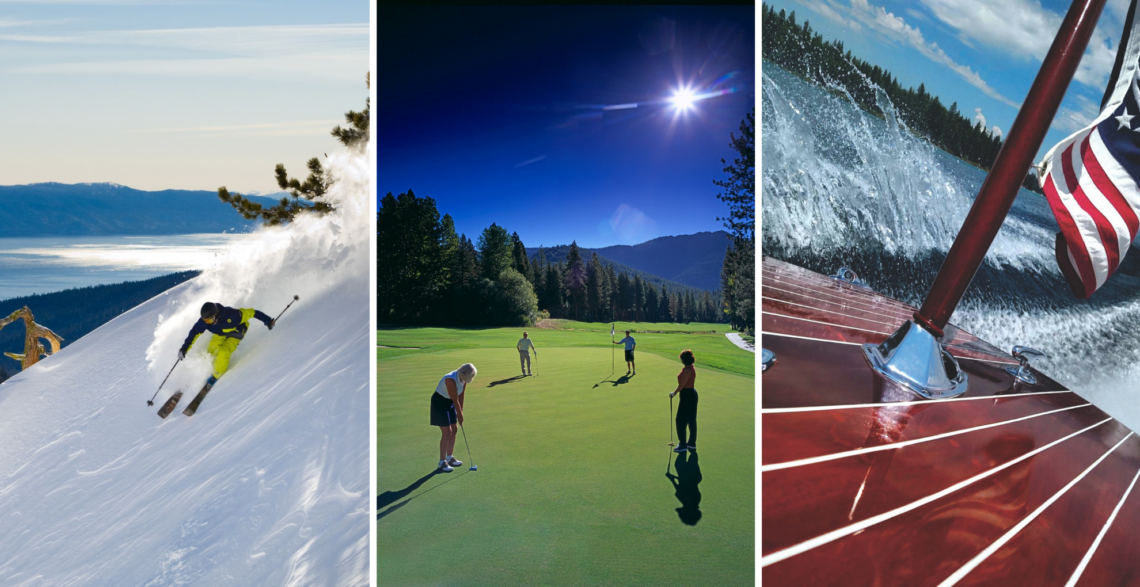 Memorial Day Weekend is regarded as the kick-off to summer in the Sierra. Where else in the world can you spend a long weekend skiing in the morning, golfing or mountain biking in the afternoon and then boating to your favorite lakeside hang-out for dinner? Below are some ideas to help jump-start your summer adventures.

HIT THE DECK
Weather permitting, many of the area's favorite watering holes such as Sunnyside, Garwoods, Chamber's Landing, the Beacon, Riva Grille and the Bridgetender open their decks for a season of outdoor dining.
Pictured: Garwoods Pier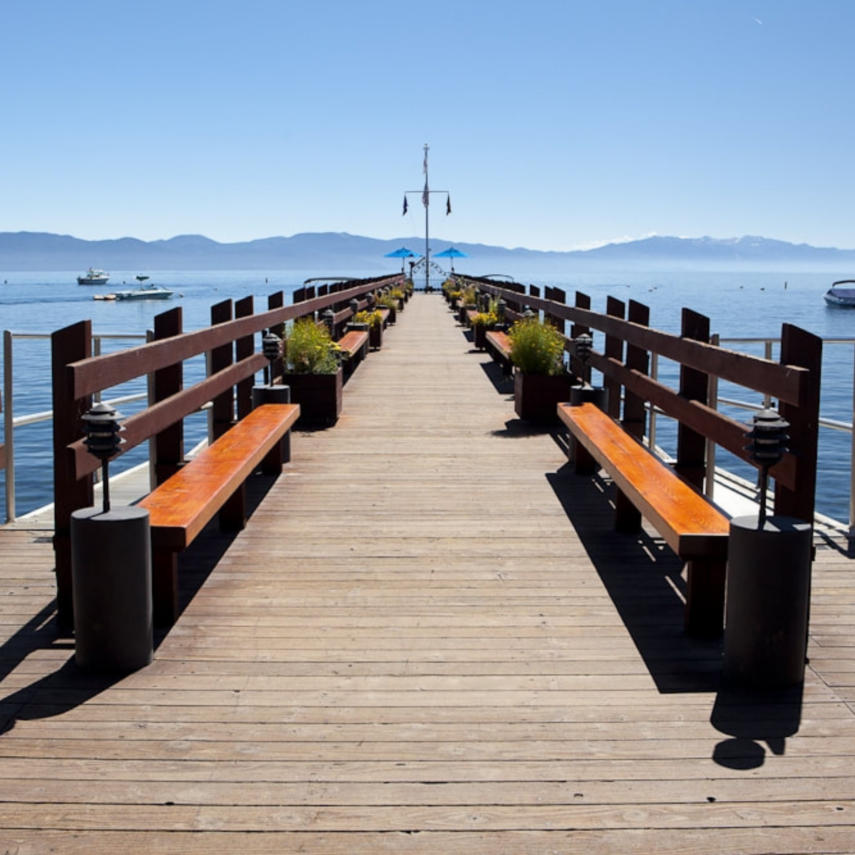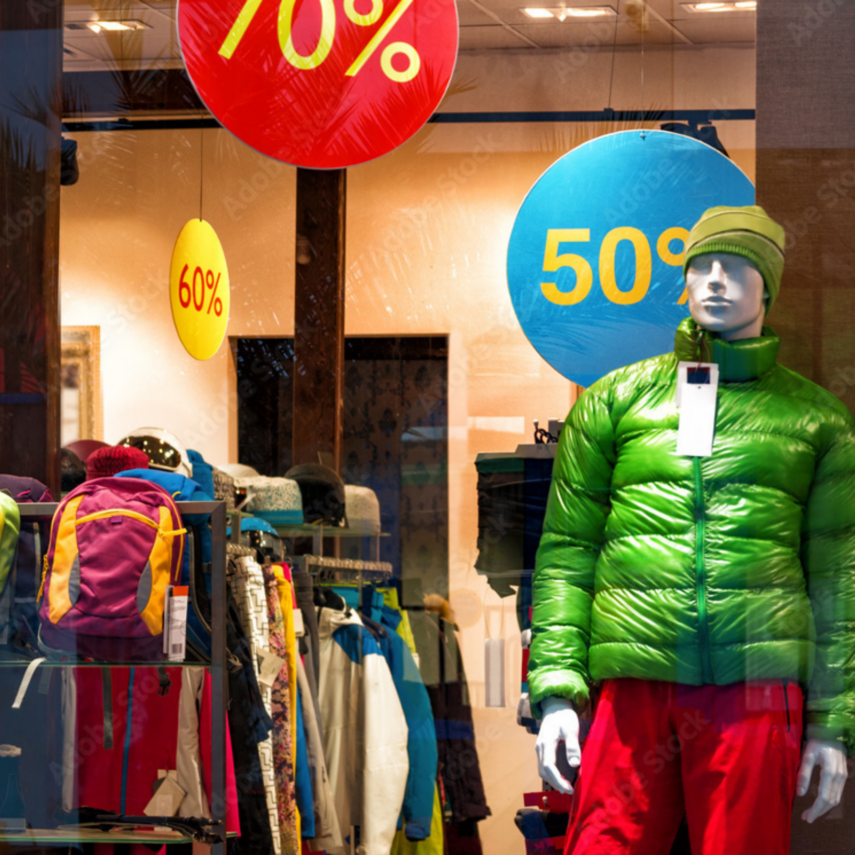 SHOP THE SALES
Memorial Day Weekend is a great time to cash in on deals. This is the time when shops throughout Reno-Tahoe hold parking lot and sidewalk sales to liquidate ski and snowboard gear to make room for their summer offerings.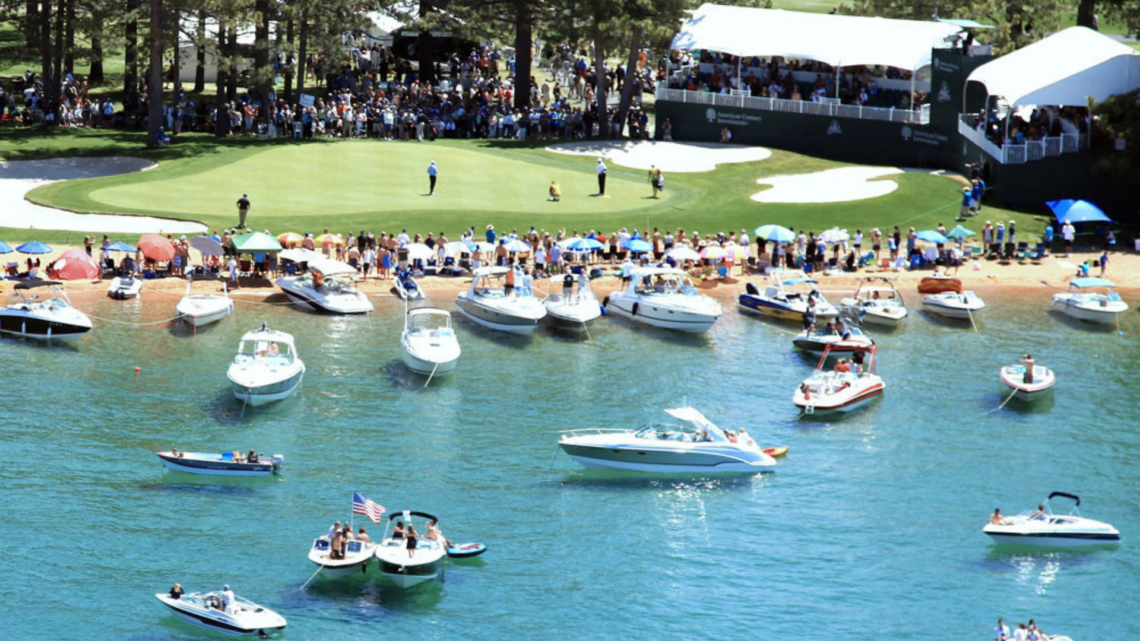 Pictured: American Century Celebrity Golf Championship at Edgewood Tahoe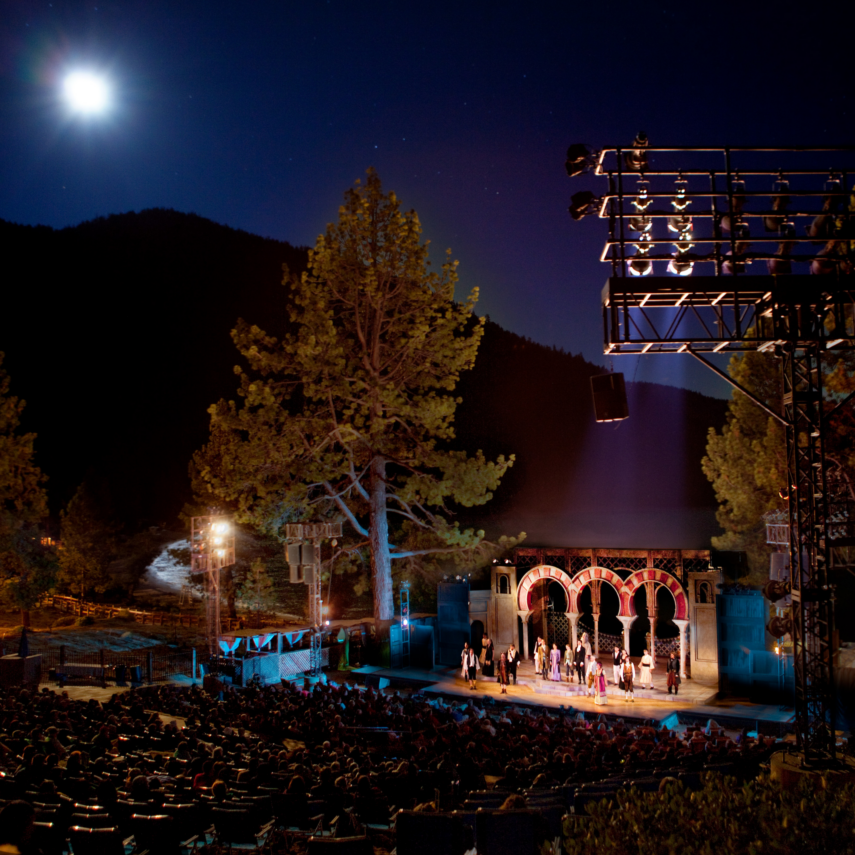 July 1-Aug 21
Mention Sierra Sotheby's for $5 off General Admission seating (excludes Mondays).
The Lake Tahoe Market Reports are in. Click below to see a full report on Lake Tahoe Lakefronts and other areas in the Tahoe region.

9,974 SF | 1.4 ACRES
OFFERED AT $29,000,000
740 WEST LAKE BOULEVARD
TAHOE CITY, CA
A Timeless Tahoe Story – GREYSTONE… This is your chance to own one of Tahoe's most iconic estates located in the heart of Tahoe City. Greystone boasts an 8167 SF main house with 5 bedrooms & 6 bathrooms, a bonus/bunk, media/game, cathedral style great room, and a 4 car garage. The Guest house is a fully restored charming 1940's cabin with 4 bedrooms and 2 bathrooms. An additional lakeside bungalow, pier with boatlift and 2 mooring buoys. Enjoy Tahoe for generations to come.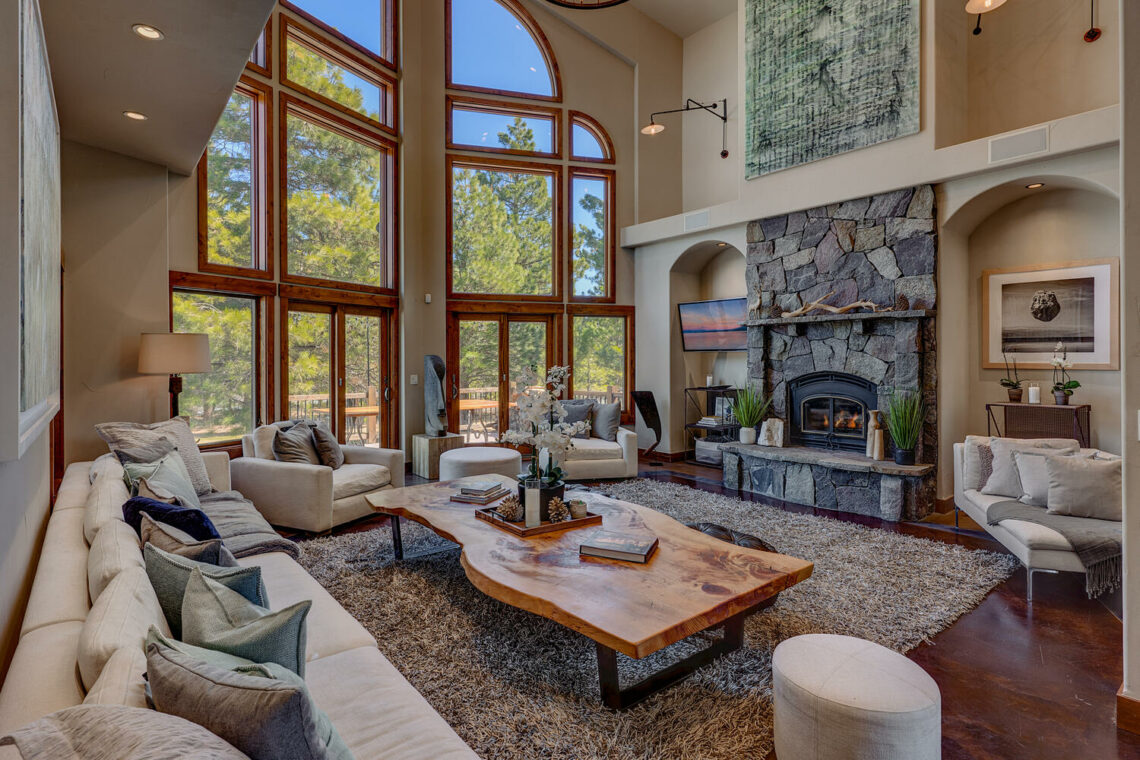 5,319 SF | 5 ACRES
OFFERED AT $3,000,000
SOLD AT $3,300,000
11710 TINKERS LANDING
TRUCKEE, CA
Set in a tranquil environment of the Sierra's coolest mountain town Truckee, this estate is located right off Interstate 80. Nestled in the private pines and high mountain meadows on five level acres, you are greeted with privacy as you wind down the large circular drive and arrive at this wonderful mountain home. Positioned with three car garages on either side of the home, this estate offers ample parking for toys, trailers and RVs. Represented by David Gemme.

Getting to many emails in your inbox…. WE AGREE! For 2022 we are changing how we do things to keep our clients inboxes from being overwhelmed from our work load. We will be sending our newsletter out about every six weeks.
To see what Gemme Group is up to, following us on social media.

LOOKING FOR A LAKEFRONT ESTATE?
We have you covered! Click the links below to see all the active inventory in the Lake Tahoe waterfront home market. 

Select the area below for real time information and details.

"We welcome the opportunity to help you or someone you love" -DG
Call or Text David at 530.277.8881 or David@GemmeGroup.com